10th Floor Studio is a conceptual art studio operated by
Jerome Tavé
and
Kyle Lawson
.
We focus on creating works that envision futures we want to see and build together.
ORIGINS

Jerome and Kyle met in 2008 while attending Savannah College of Art and Design.
Jerome Tavé
(he/him) is an artist with a background in design and has worked as an interaction designer for a variety of companies and design groups, in addition to teaching in the Web & New Media program at the Academy of Art University in San Francisco. Over the last 6 years, Jerome has incorporated fungi as a central part of his work. By experimenting with materials, and presenting them in new ways, Jerome hopes to explore narratives for new futures, while creating awareness and mindfulness around ecology.
Kyle Lawson
(he/they) is an artist and designer exploring intersections of regenerative agriculture, ecosystem restoration, and conceptual art. Kyle is also the co-creator and Technical and Creative Director of Soil Centric, a not-for-profit connecting people to land based climate action. Kyle is a certified sheep shearer and lover of natural fiber.
CONTACT / INQUIRIES /Collaborations
We are open to discussing project or collaboration opportunities.
hello@10thfloor.studio
---
We are part of a community of artists
(The Archery)
with whom we share a large space in the Mission district of San Francisco.
We're also grateful to be supported by our global creative community with hotspots in Barcelona, Copenhagen, and Stockholm.
Exhibitions, EVENTS, Awards, Etc.


2023

Jan 6 / Entropic Breath, Frequency Film Festival, San Francisco

Feb 24 - Mar 25 / MUTUALISM - Solo show @ D__O__G__

Mar 27 - May 5 / NADA Curated by Catherine Taft, After the End

Mar 28 / Material Futures Spotlight by Space 10

Jun 15 - Jun 25 / Finalist, SF MOMA Scrappy Chair challenge

Jun 10 / SF Design Week: Biofabrication Workshop

Sep 6 / Hyphal Fidelity selected as winning project / Design contest hosted by grow.bio & Ecovative

Nov 18 / Boombox published in The Other Almanac



2022
Internet(s) of Everything: Earth Day Special
'Designing for Regenerative (Inter)thinking', a conversation with Alice Yuan Zhang 张元 and Andres Colmenares to explore alternative world-views on socio-technical, media and living systems shaping life in Planet Earth.

Entropic Breath, solo show at The Archery, San Francisco

Selected works, After Dark: Wondrous Fungus @ the Exploratorium with Far West Fungi, San Francisco


2021
Energy Emergency Repair Kit (E.E.R.K.), UN Climate Change Conference 2021 (COP26) (exhibition in collaboration with Joan Greer, Lisa Moore, Sourayan Mookerjea, Mark Simpson, Jessie Beier, Tsēmā Igharas, Tegan Moore, Catlin Kelly-Kuzyk)

Quiet up to the Forest
Selected for the Bicycle Film Festival


2020
RE-earthing Lost Data, Slash Art Gallery /room/: virtual exhibition

Boundaries of Flow, featured at San Francisco Design Week

—OF EARTH, Heath Newsstand


2019
Mycelium Room Divider, selected as winning project
Design contest organized by grow.bio & Ecovative

Mycelium Construction Unit, featured in Hope & Urgency @ Smoking Nun Gallery, San Francisco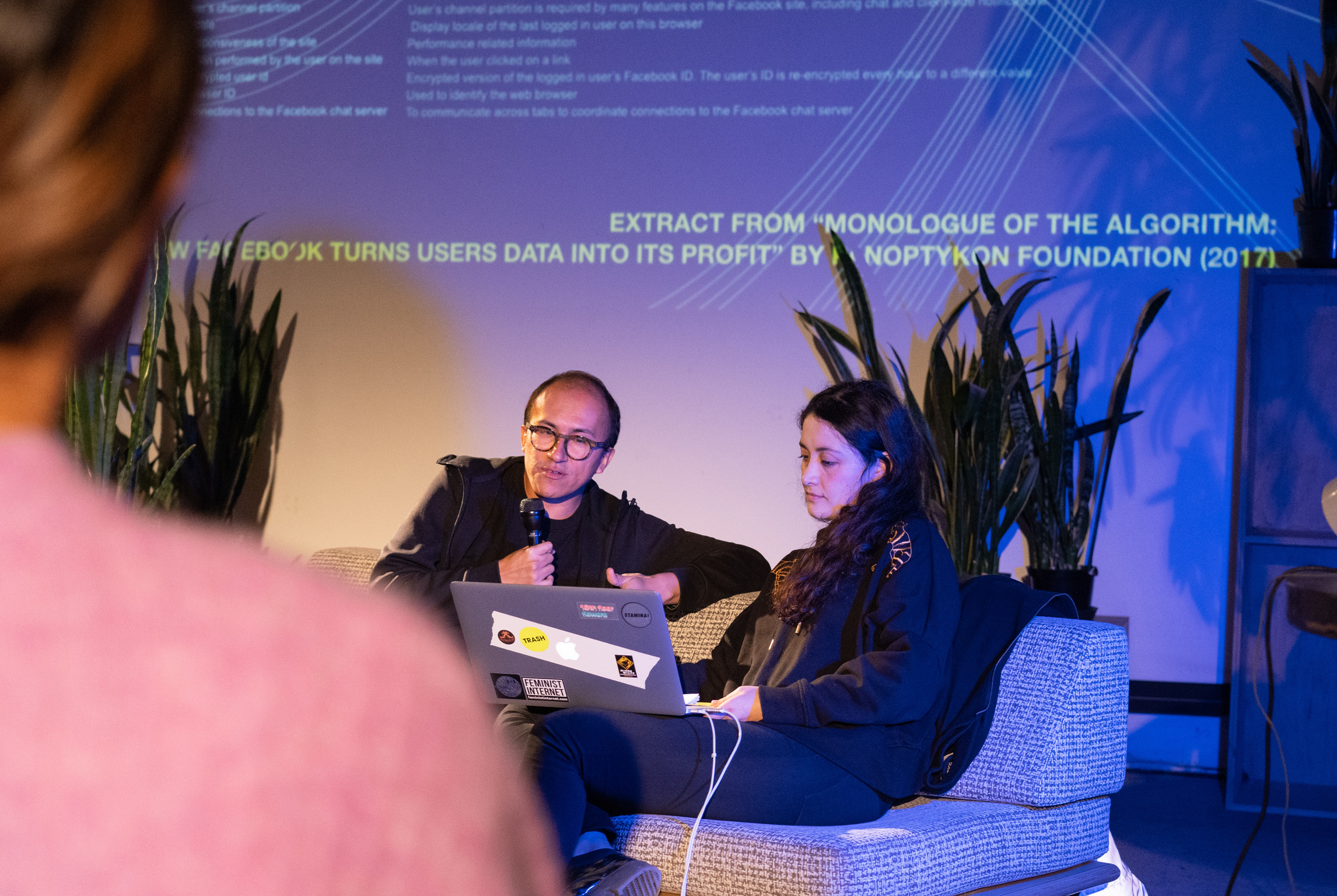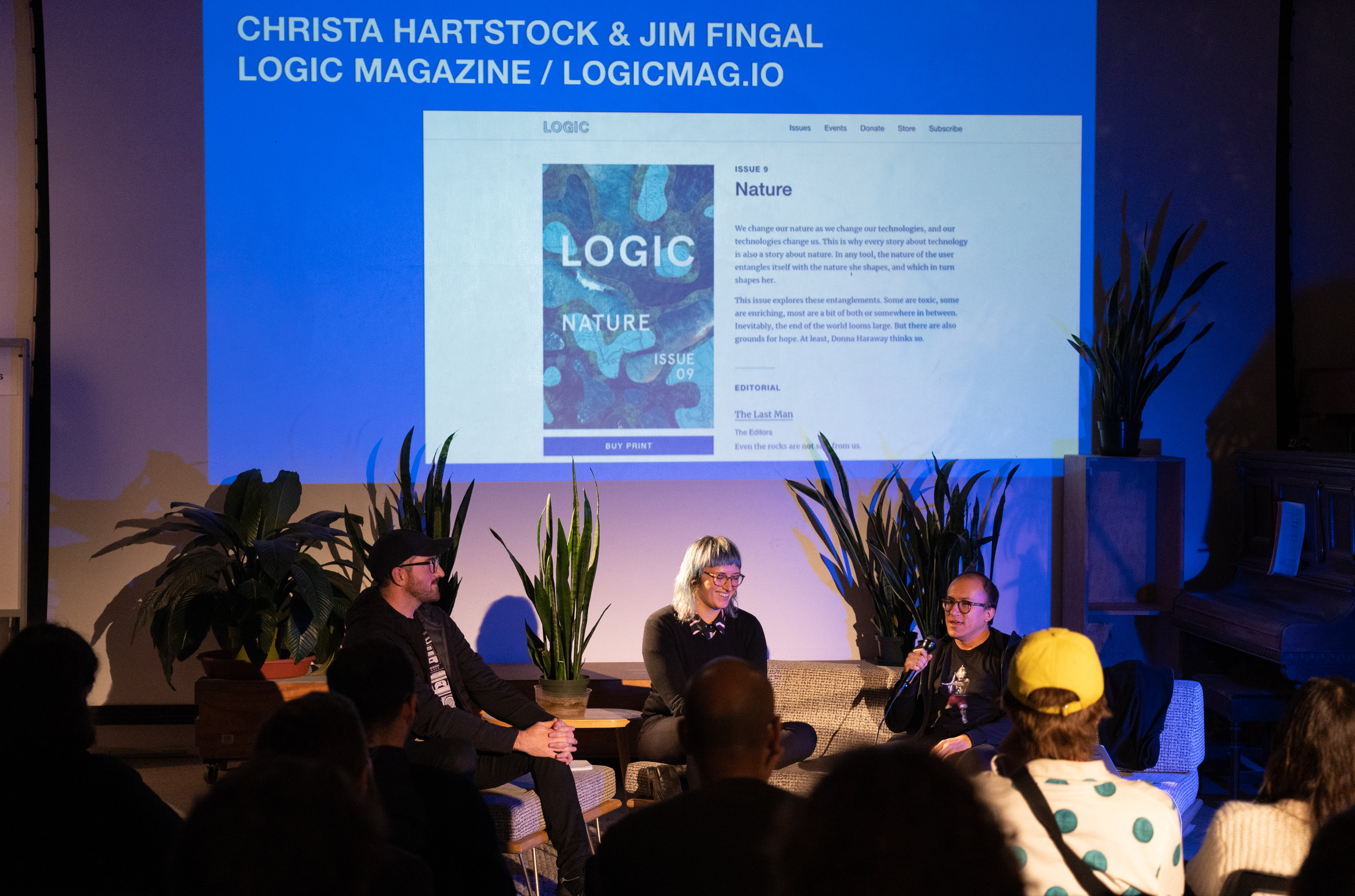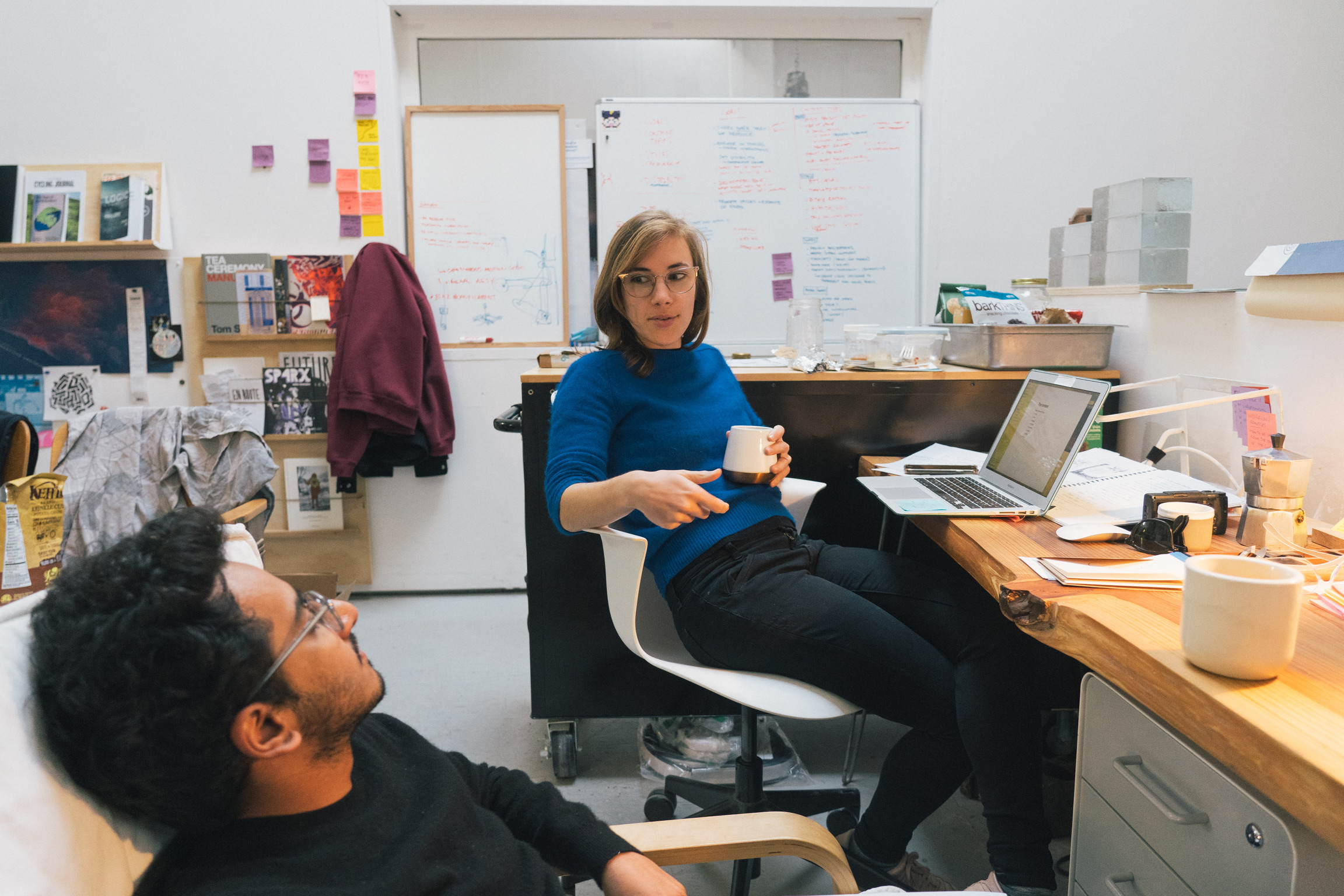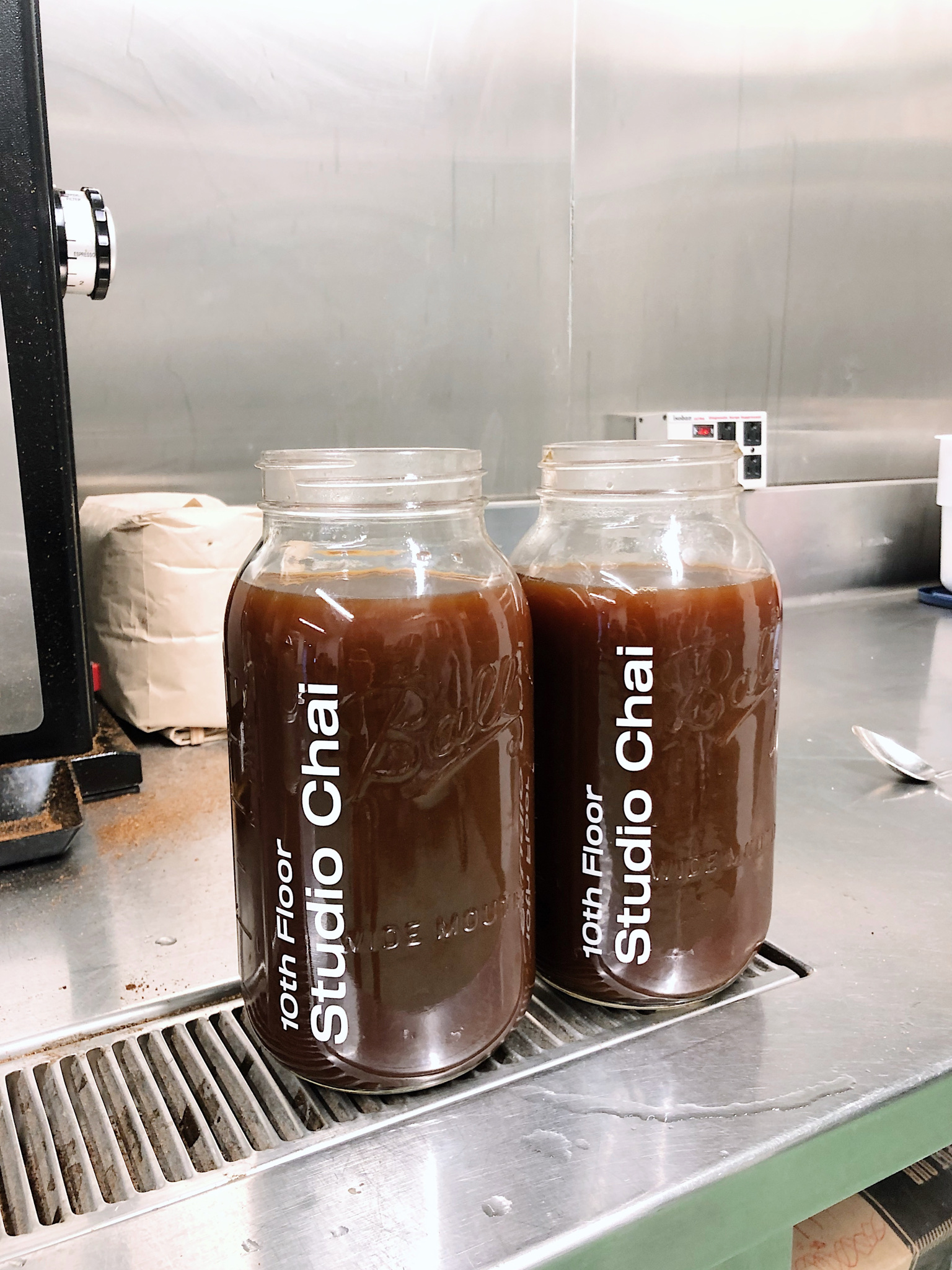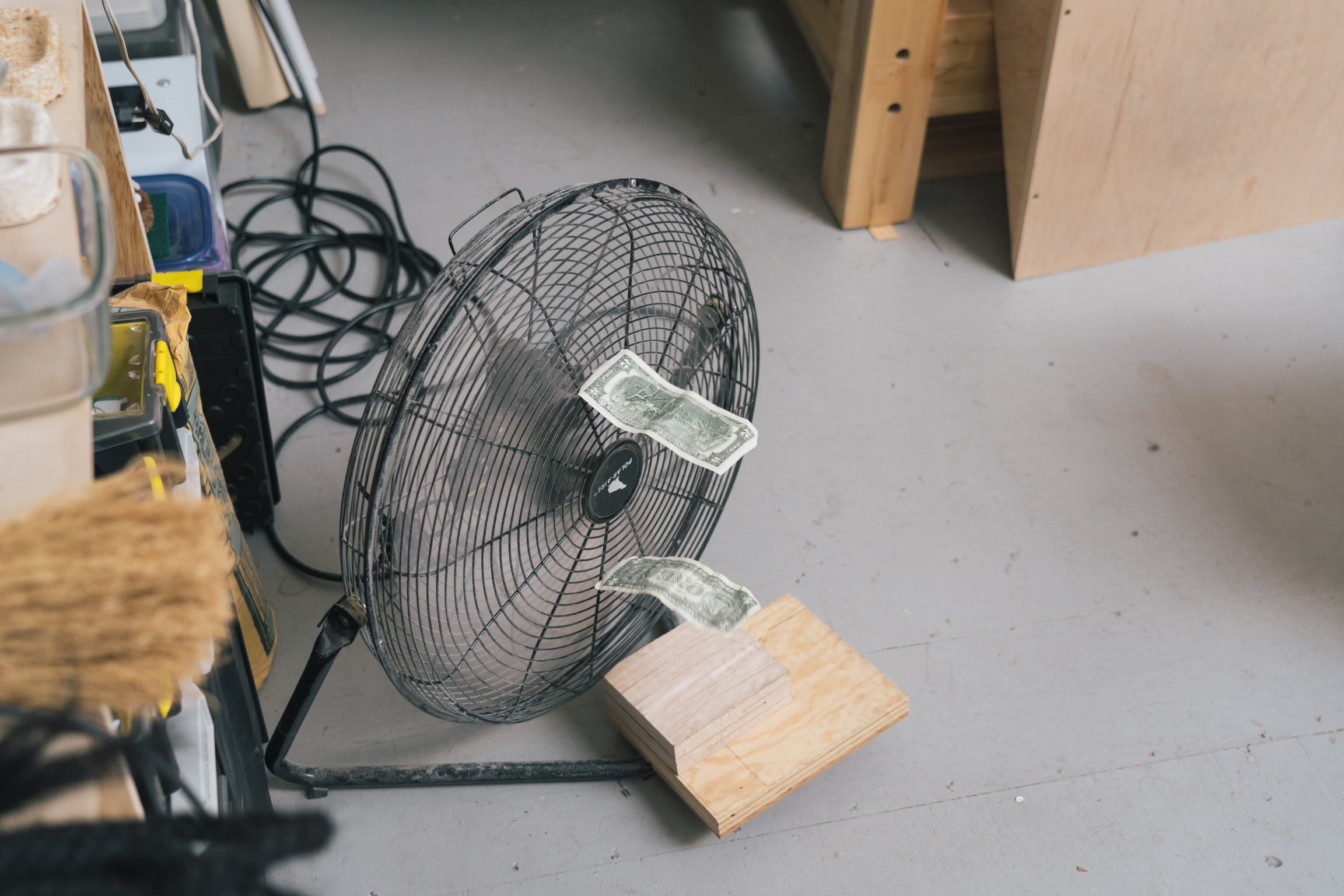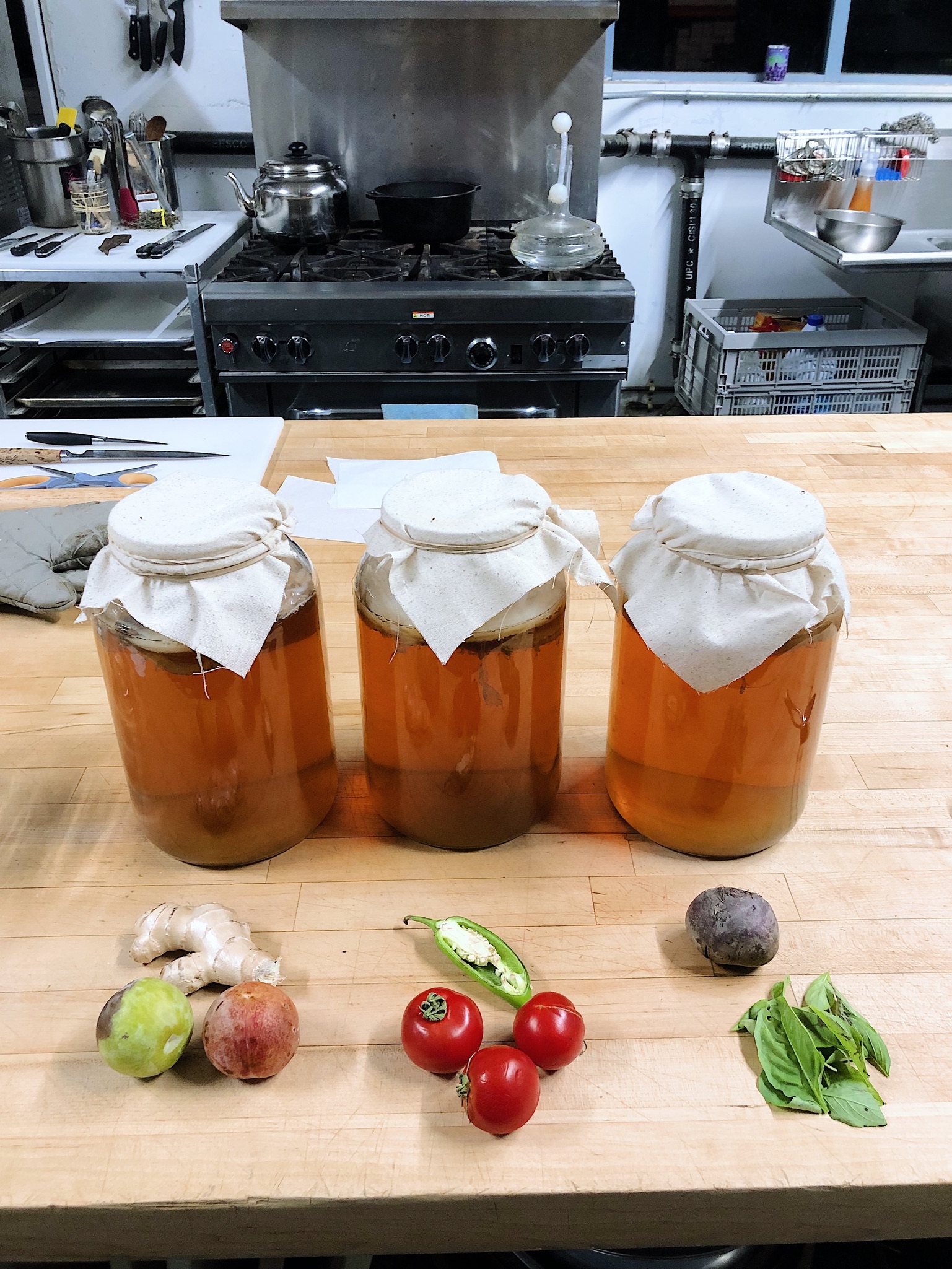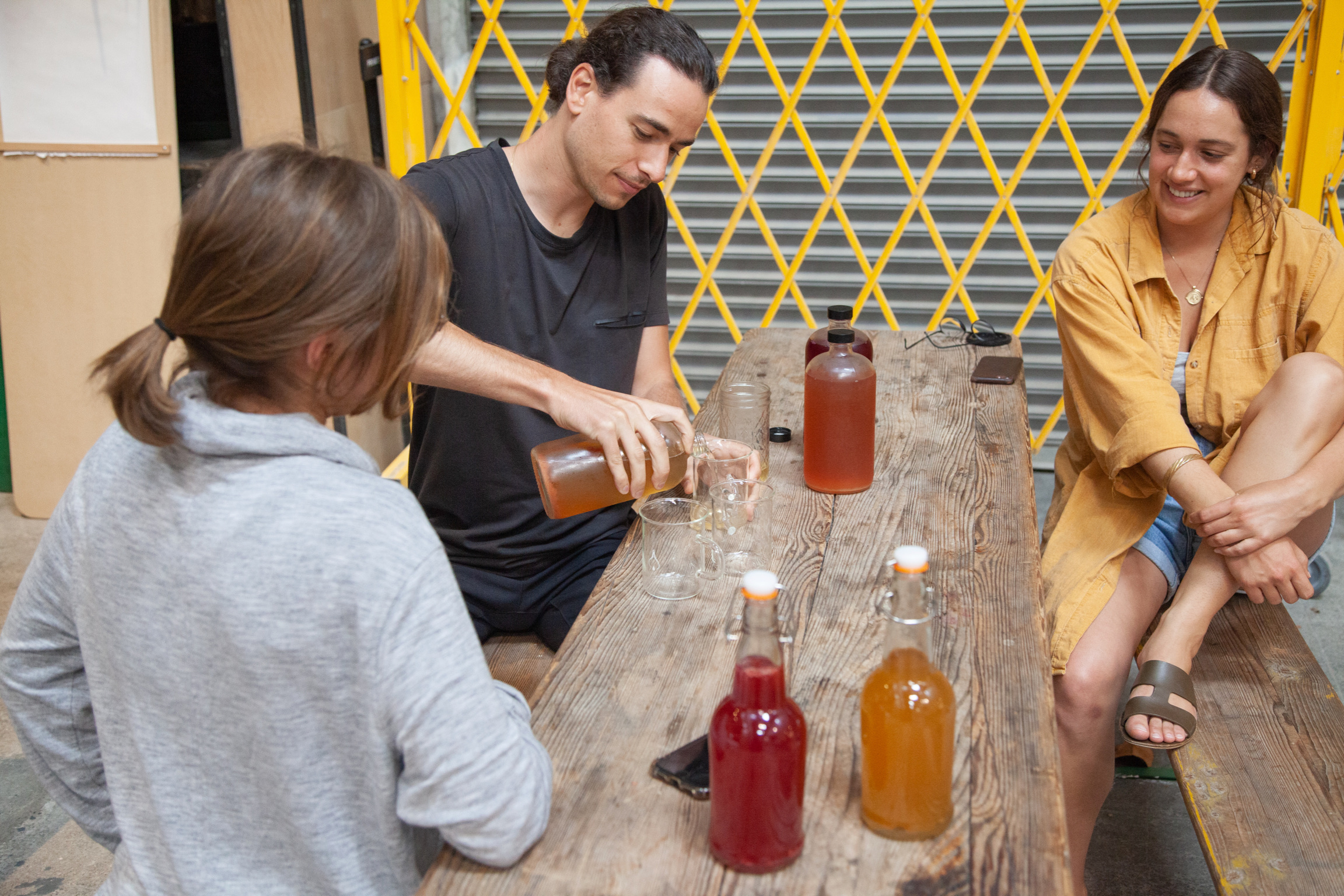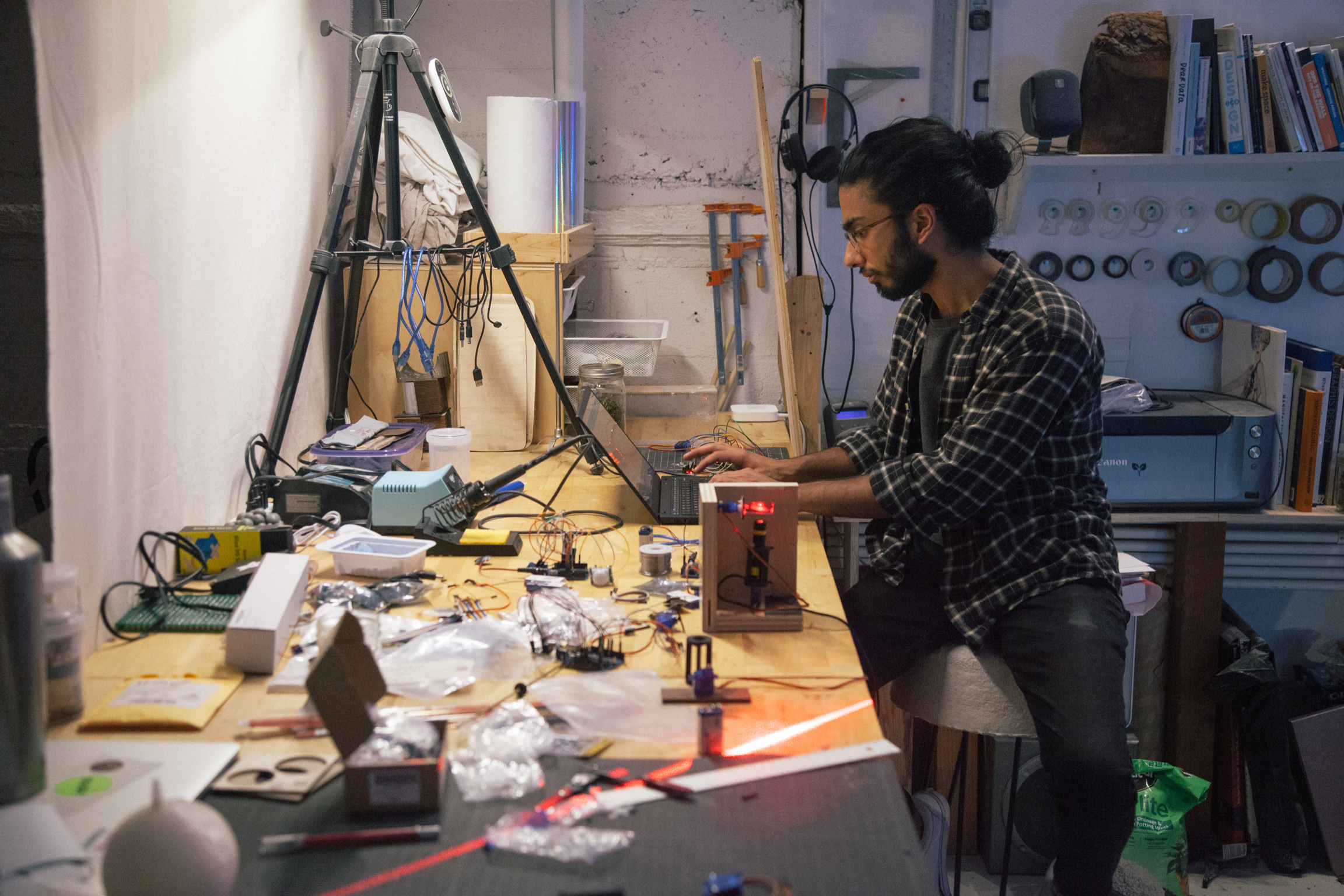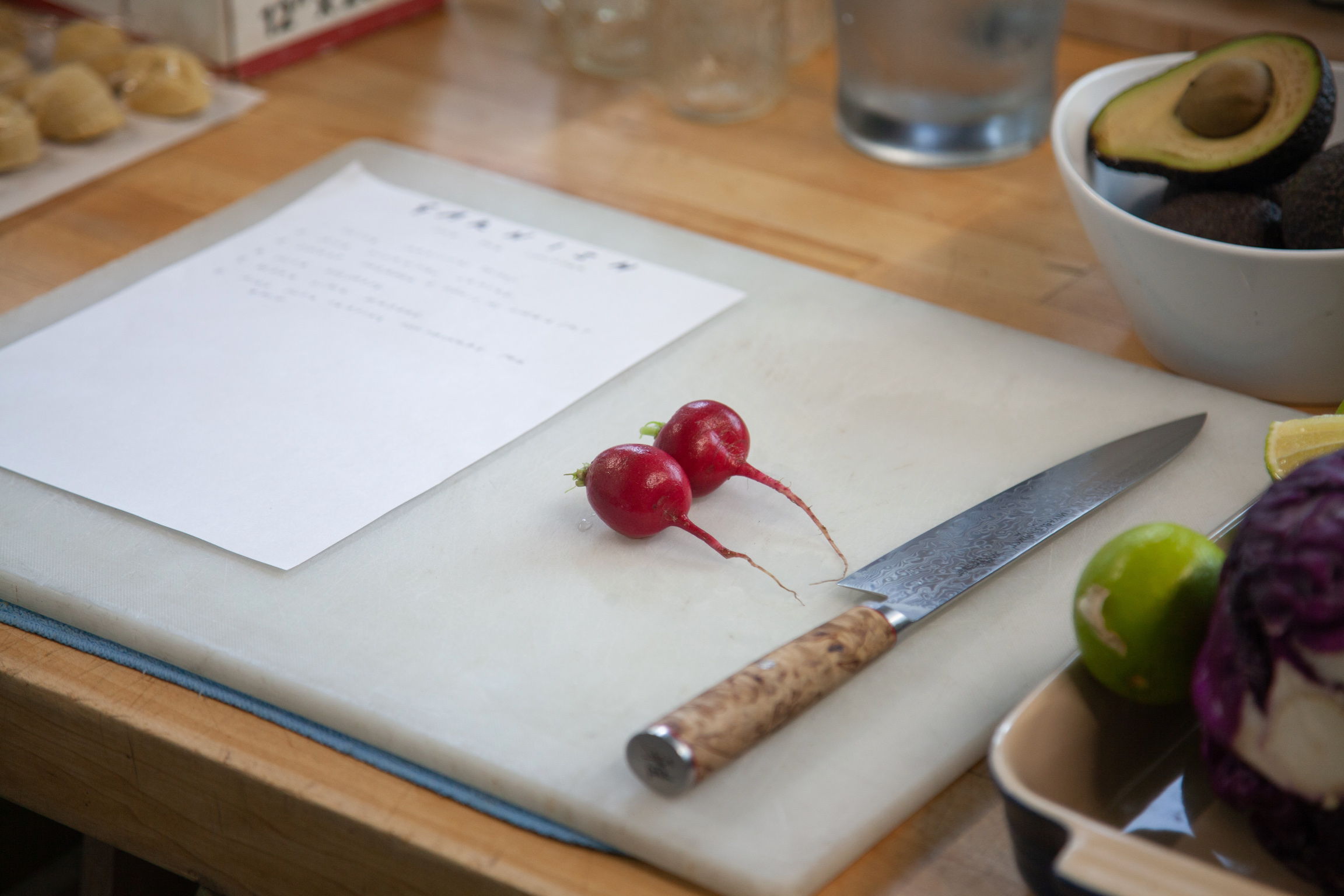 Let's do something together :) hello@10thfloor.studio