—OF
EARTH

Book, collaboration
Edition of 200
August 2020

$25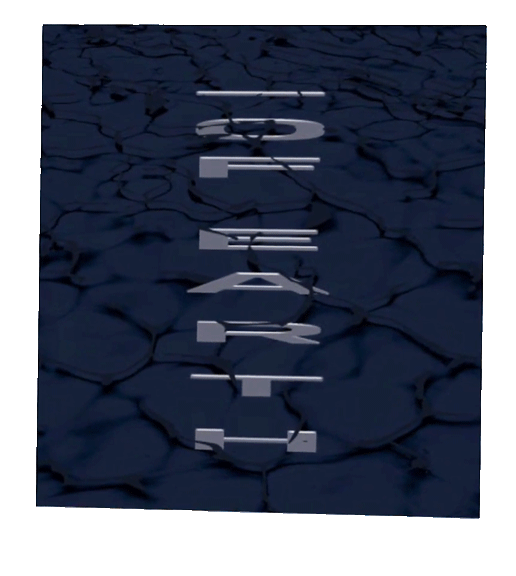 DETAILS
144 pages / perfect bound / soft cover / 8" x 8.75" / printed in Vancouver, BC
Project
funded
on July 16th 2020.
Contributors

We invited writers and artists to join us in the process of collaborative creation, exploring ways to better understand ourselves within our environments and not just as objective observers. It is through this exploration of our underlying selves that we hope to grow and tend living futures.
Tsēmā Igharas
,
Jon Wong
,
Zarni Ko
,
Kyle Lawson
,
Audrey Van Zee
,
Chiara Martini
,
Vincent Losanes
, Razan Sadek, David Keyes,
Grishma Rao
,
Amélie Losanes
,
Jerome Tavé
,
Christine Cha
,
Erika Marthins
,
Ritwik Deshpande
,
Chris Wronski
,
Arjun Mehta
,
Marcus Perez Cervantes
,
Steve Streisguth
,
Ulrik Hogrebe
,
Eryk Salvaggio
,
Michelle Favin
,
Bradley Bowers
,
Iñaki Garat
Concept

We've noticed an emergent theme in our conversations, explorations and hang out sessions: a recognition that we're living in a time when our assumptions are being upended. The abstractions we've trusted to satisfy our needs and give us meaning are showing us their limitations.
Against this backdrop of chaos and change, it's more necessary than ever to rethink our trajectory as individuals and as a society. And what better way to start than to go back to the source from which we all originated — the earth.
Shipping

The books will ship between 1-4 days once the order is received. USPS priority mail.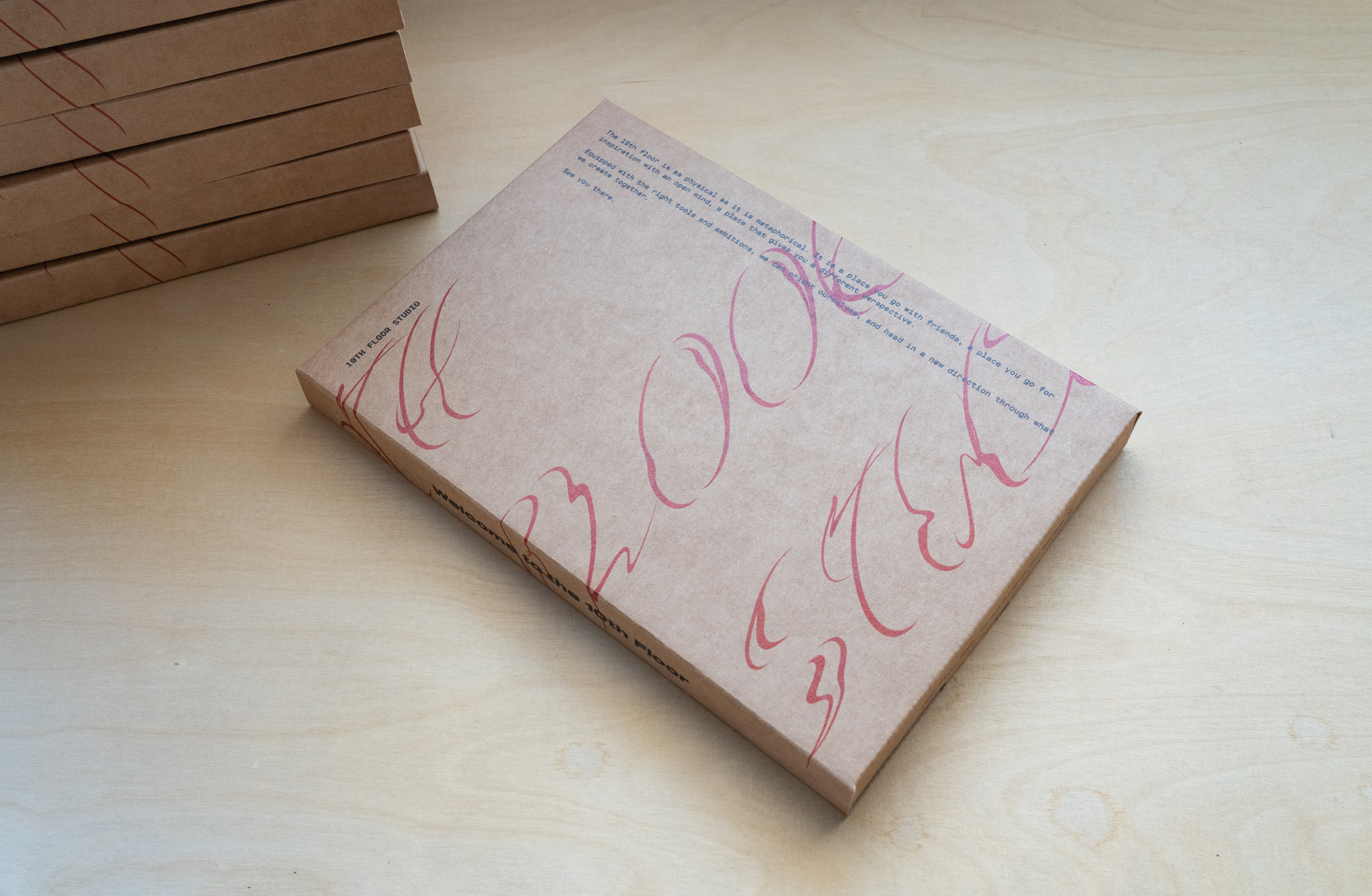 COFFEE & TEA COLLABORATIONS

New ideas arise from a grounded mind, and small rituals around tea and coffee often punctuate our flows of creative contemplation. We wanted to celebrate that by collaborating with
FRONT Coffee
and
Tekuno
, to complement the book with these two customized parings. These limited editions come in custom packaging produced by 10th Floor Studio.