We live in a time where it has become a necessity to rethink our current trajectory as individuals and as a society.

10th Floor Studio is a creative community working across disciplines to create a series of conceptual art installations and product concepts. Through creative experimentation, we strive to create awareness and mindfulness around sustainability, consumption, and human relationships. At 10th Floor, we're interested in imagining better futures by understanding contemporary cultures, re-contextualizing old traditions, and using climate beneficial materials and production techniques.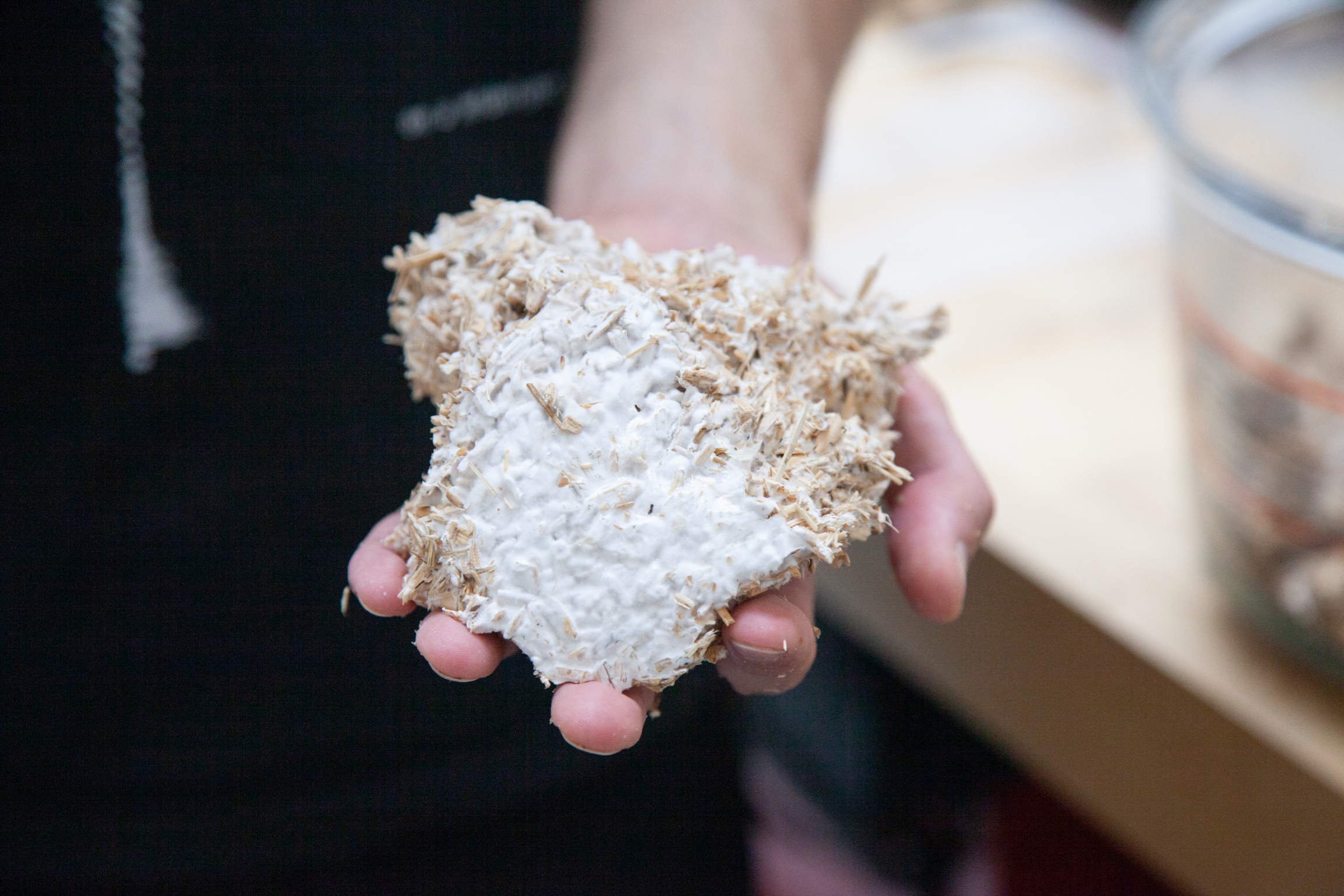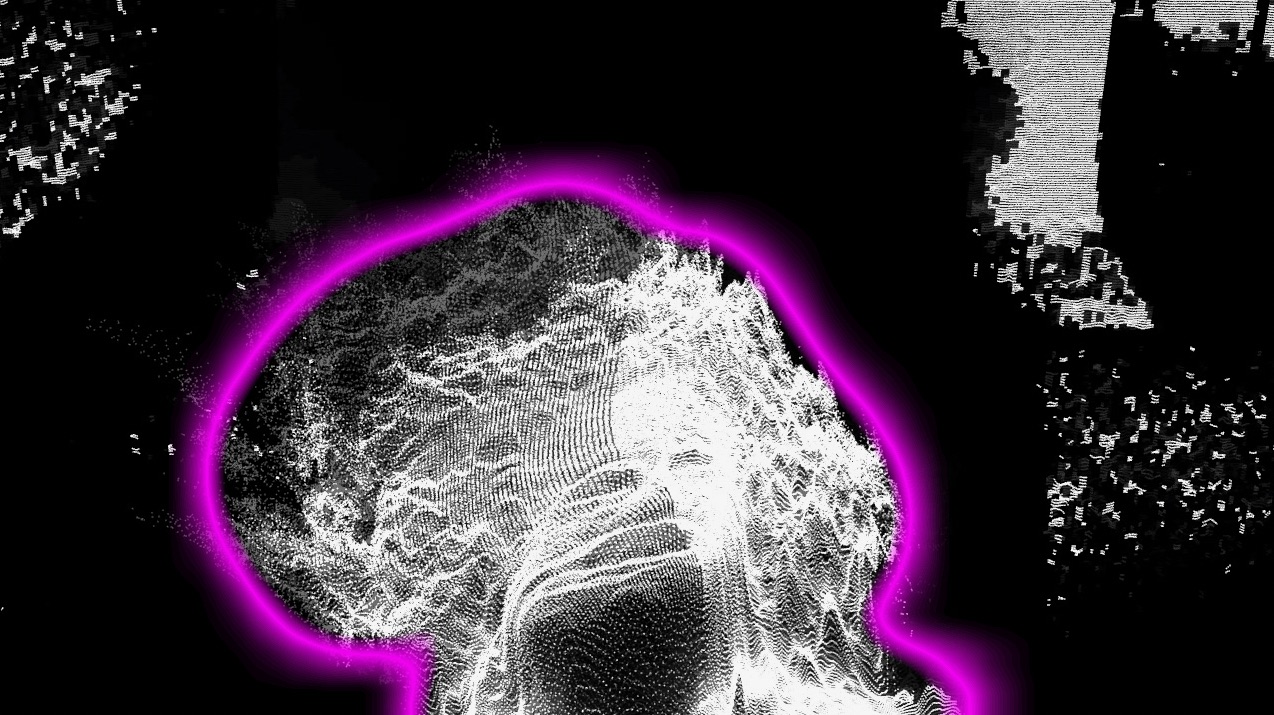 Roto Brush Madness / Process outtake from the upcoming piece titled 'Entropic Breath'














Front Coffee &
Tea with tekuno
Every pre-order of the book comes with special selections of coffee from
FRONT Coffee
and tea from
Tekuno
.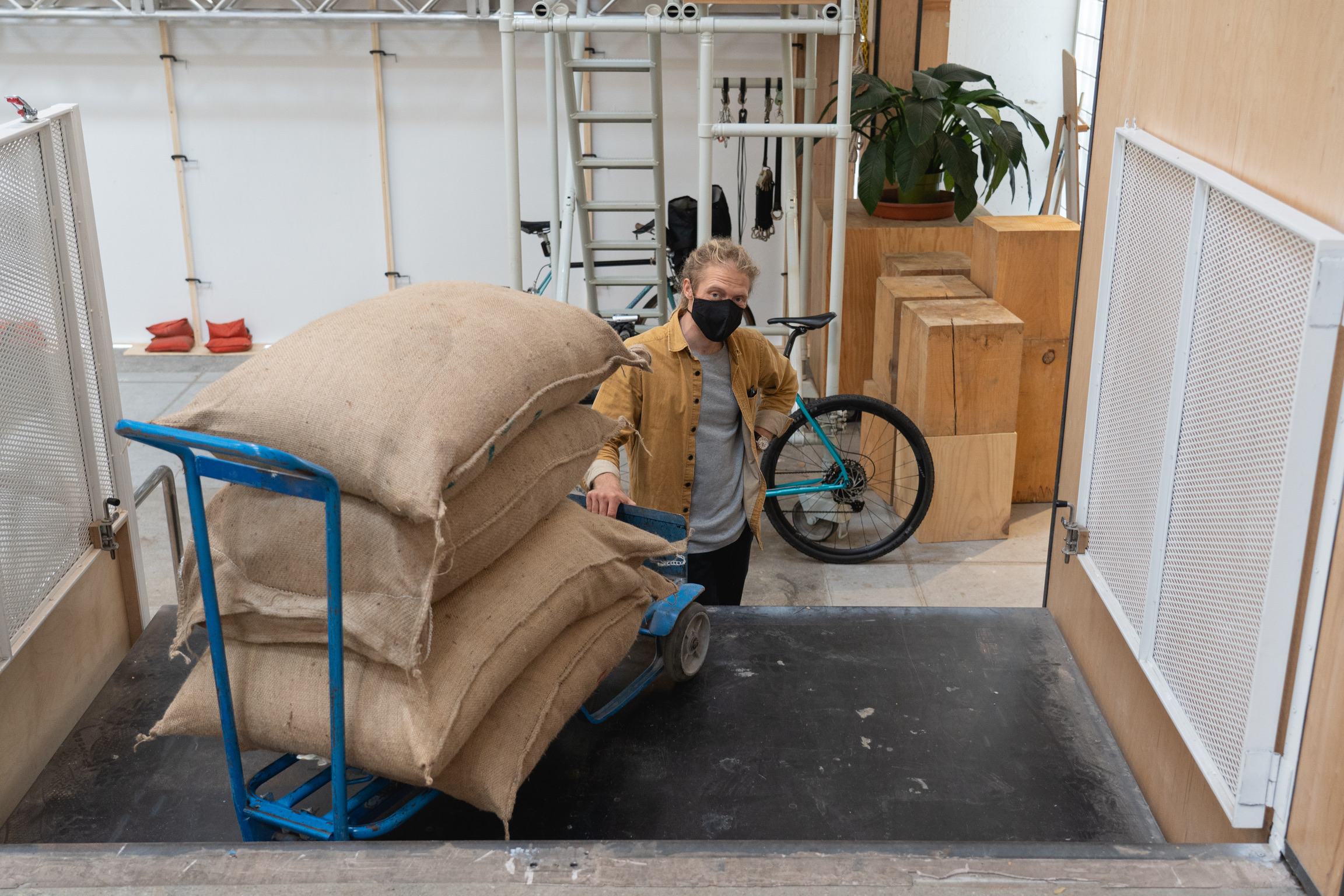 San Francisco Design Week 2020:
Boundaries of Flow
Our lives are in perpetual interplay with the natural systems around us. Throughout the history of our species, Flow is a natural state that we have always sought to incorporate into our lives, from ancient practices like yoga and tai-chi, to the increasingly valuable flow state of focus and clarity.
Tune in tonight at 7pm as we explore this theme with our amazing guests
@purin.co
@alysha.english
@stoke_farmer
@ritwikdesh