10th Floor Studio is a conceptual art and design studio facilitated by
Jerome Tavé
and
Kyle Lawson
.
PROJECTS

We focus on creating projects that tell stories, explore new ideas, and promote conversations. We see our projects as a way to speculate about futures we want to see and build together.
PROCESS

We're constantly experimenting with new tools and methods for creative expression. We specialize in facilitating intersections between new ideas and new production techniques, to create things that introduce people to alternate realities.
WORK WITH US

We are open to discussing any type of project or collaboration opportunity. Get in touch with us!
hello@10thfloor.studio
See you on the 10th Floor. ✌
---
We are part of a community of artists
(The Archery)
with whom we share a large space in the Mission district of San Francisco.
We're also grateful to be supported by our global creative community with hotspots in Barcelona, Copenhagen, and Stockholm.
Exhibitions & EVENTS


2022
Internet(s) of Everything: Earth Day Special
'Designing for Regenerative (Inter)thinking', a conversation with Alice Yuan Zhang 张元 and Andres Colmenares to explore alternative world-views on socio-technical, media and living systems shaping life in Planet Earth.

Entropic Breath, solo show at The Archery, San Francisco

Selected works, After Dark: Wondrous Fungus @ the Exploratorium with Far West Fungi, San Francisco


2021
Energy Emergency Repair Kit (E.E.R.K.), UN Climate Change Conference 2021 (COP26) (exhibition in collaboration with Joan Greer, Lisa Moore, Sourayan Mookerjea, Mark Simpson, Jessie Beier, Tsēmā Igharas, Tegan Moore, Catlin Kelly-Kuzyk)

Quiet up to the Forest
Selected for the Bicycle Film Festival


2020
RE-earthing Lost Data, Slash Art Gallery /room/: virtual exhibition

Boundaries of Flow, featured at San Francisco Design Week

—OF EARTH, Heath Newsstand


2019
Mycelium Room Divider, selected as winning project
Design contest organized by grow.bio & Ecovative

Mycelium Construction Unit, featured in Hope & Urgency @ Smoking Nun Gallery, San Francisco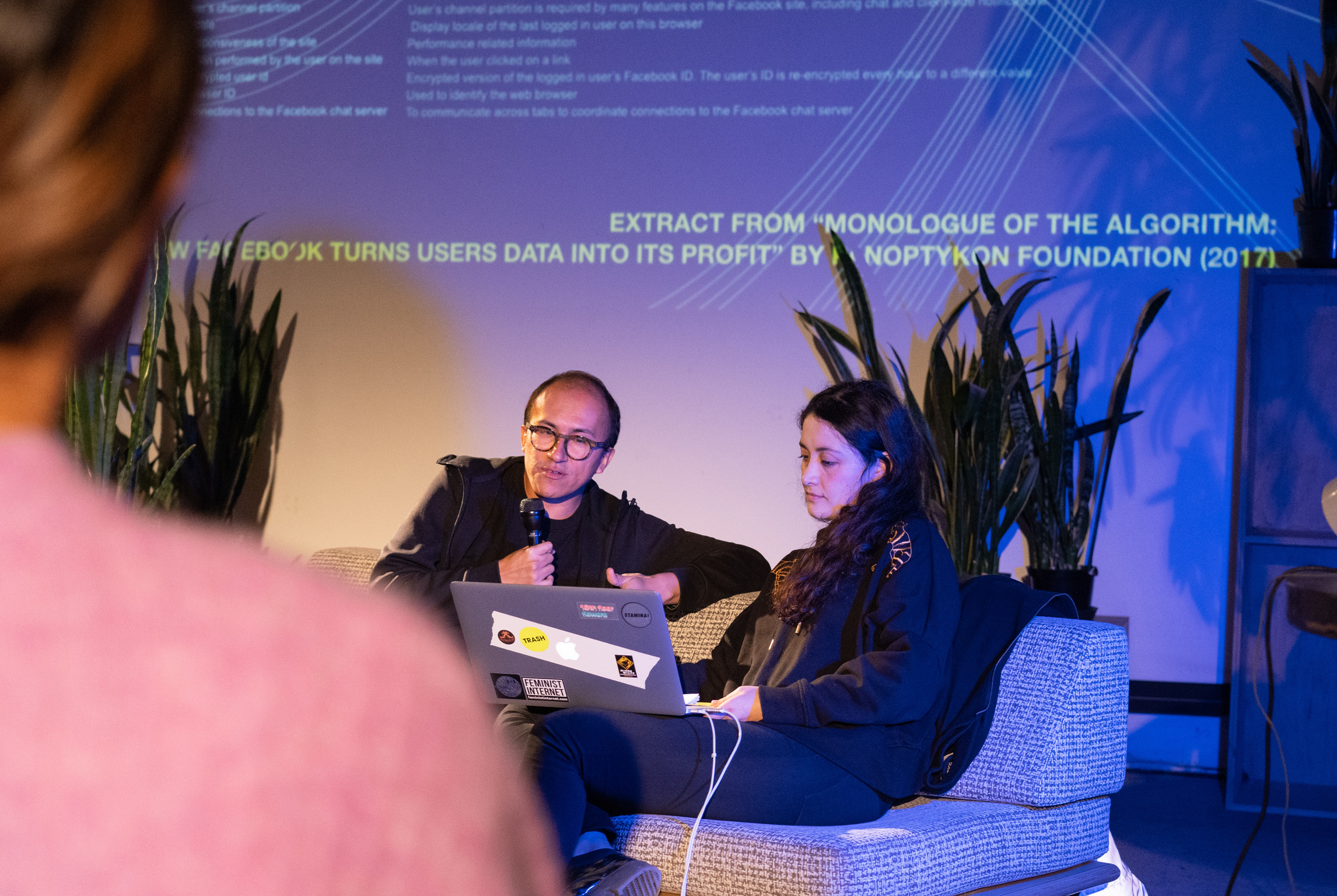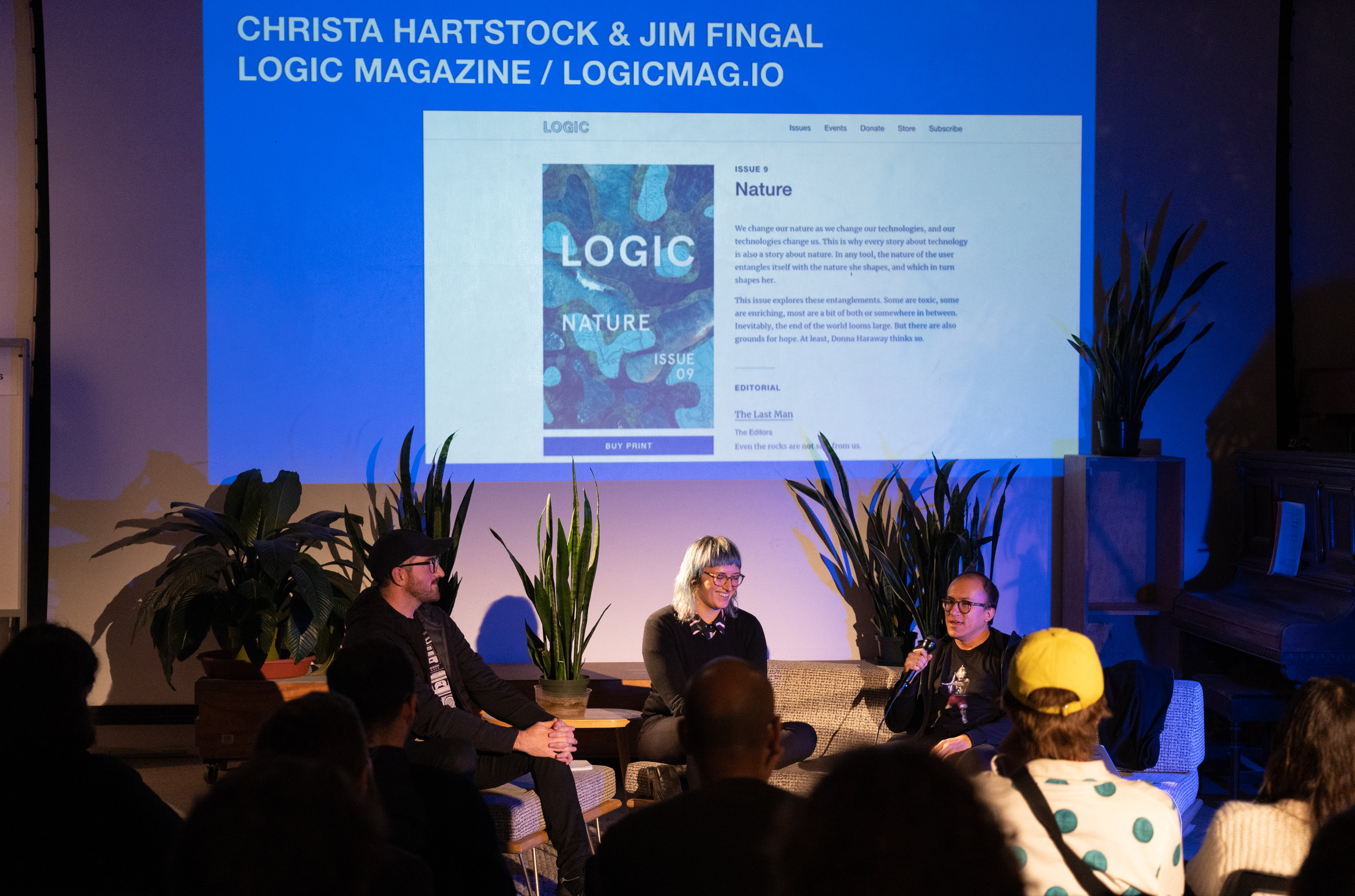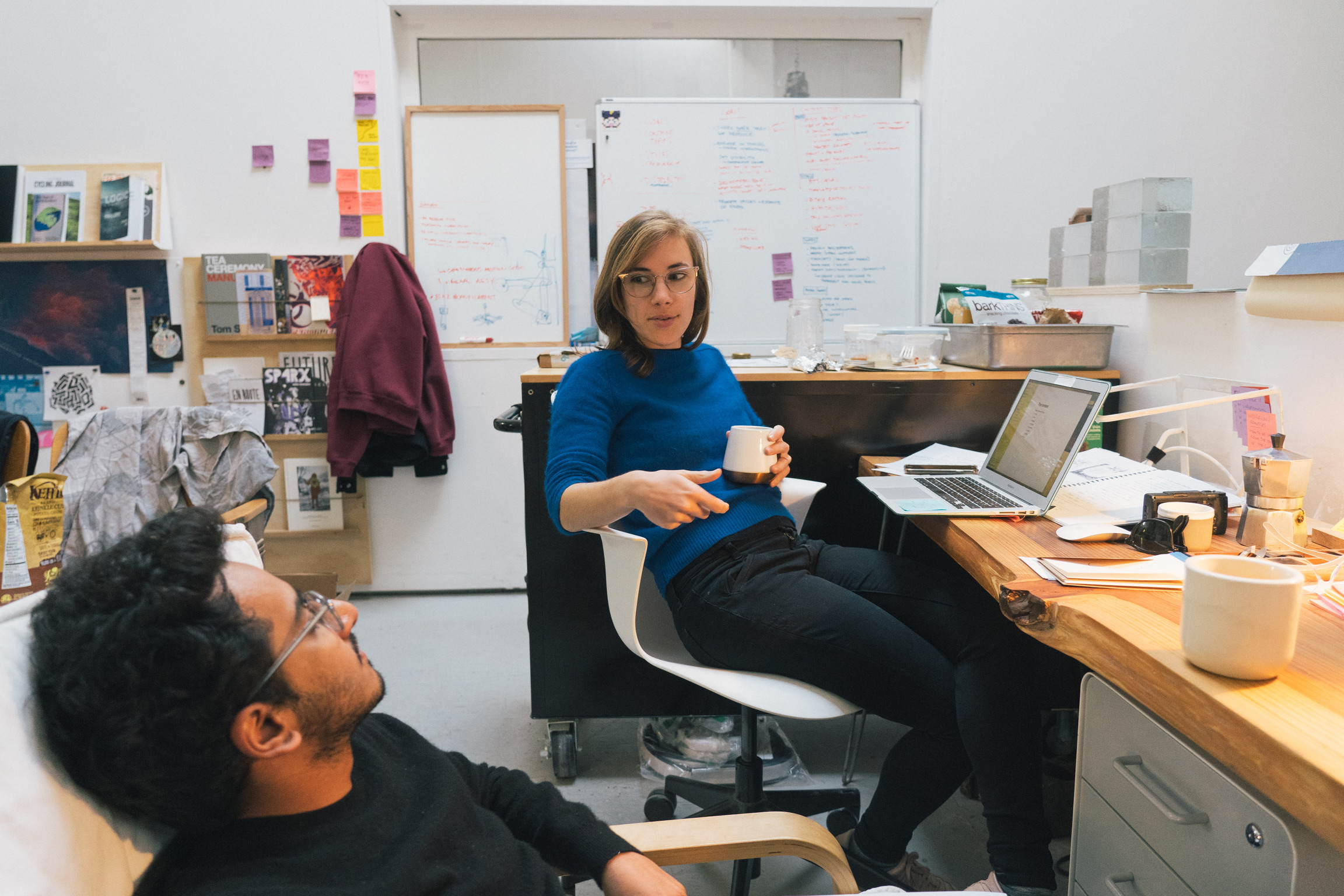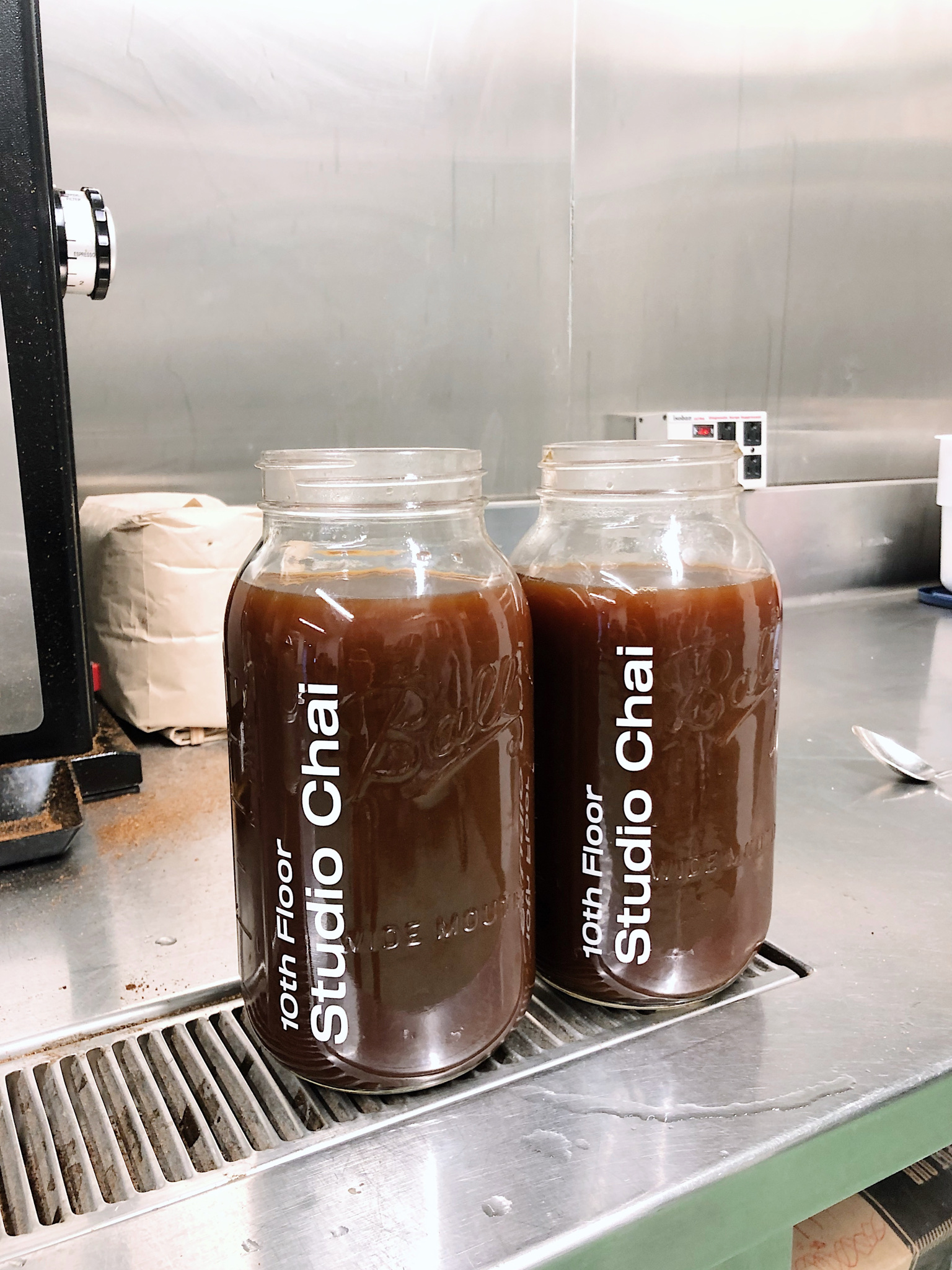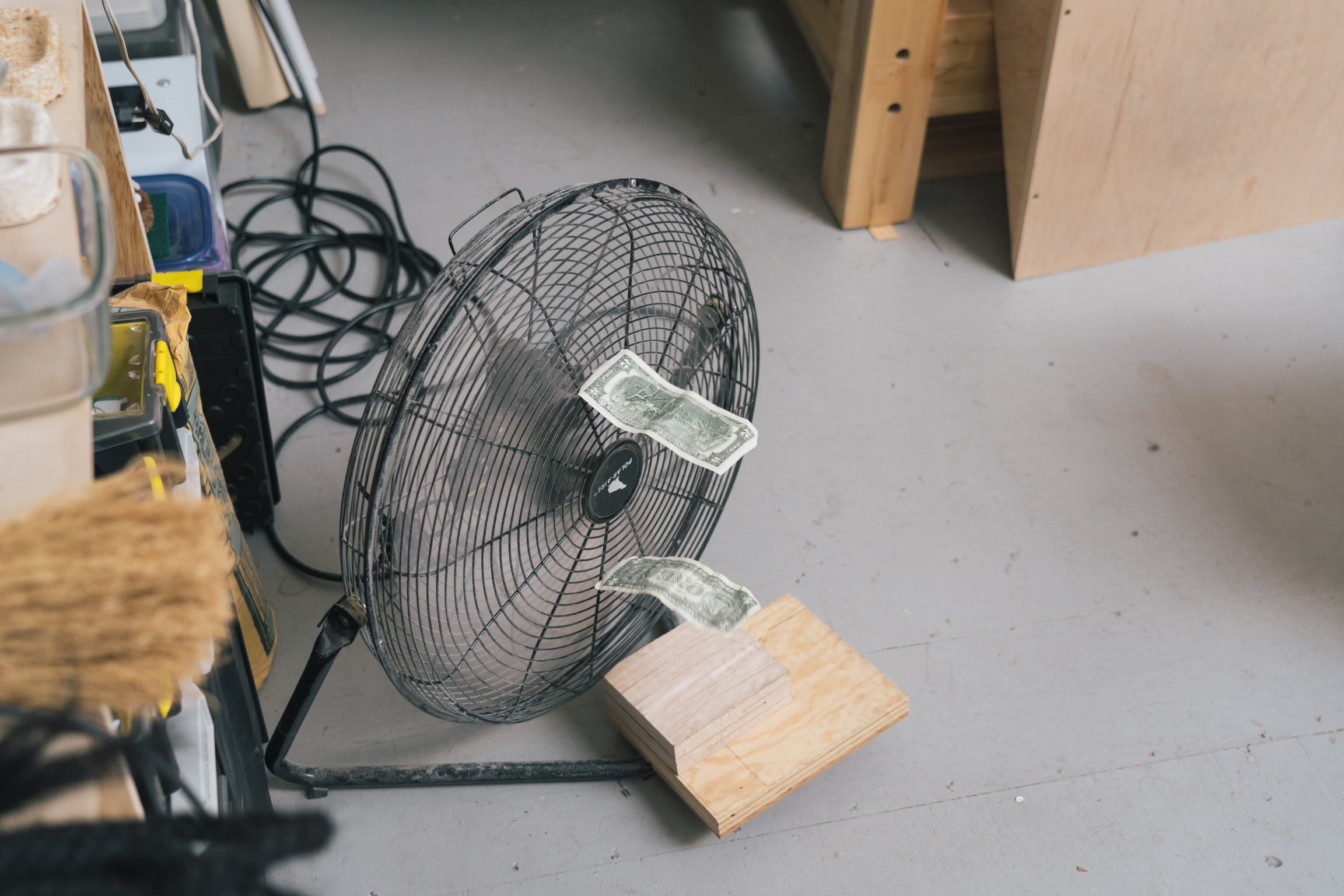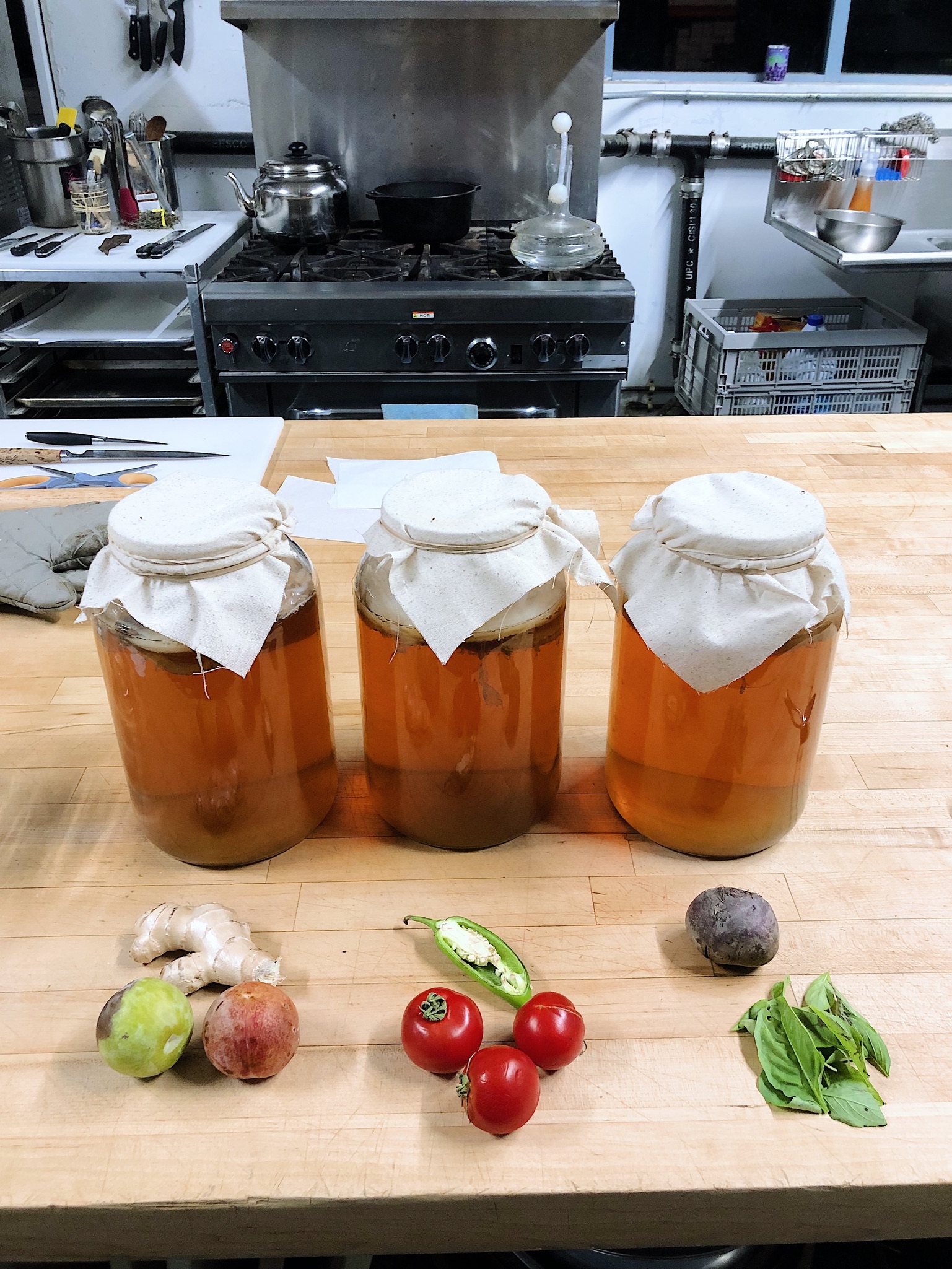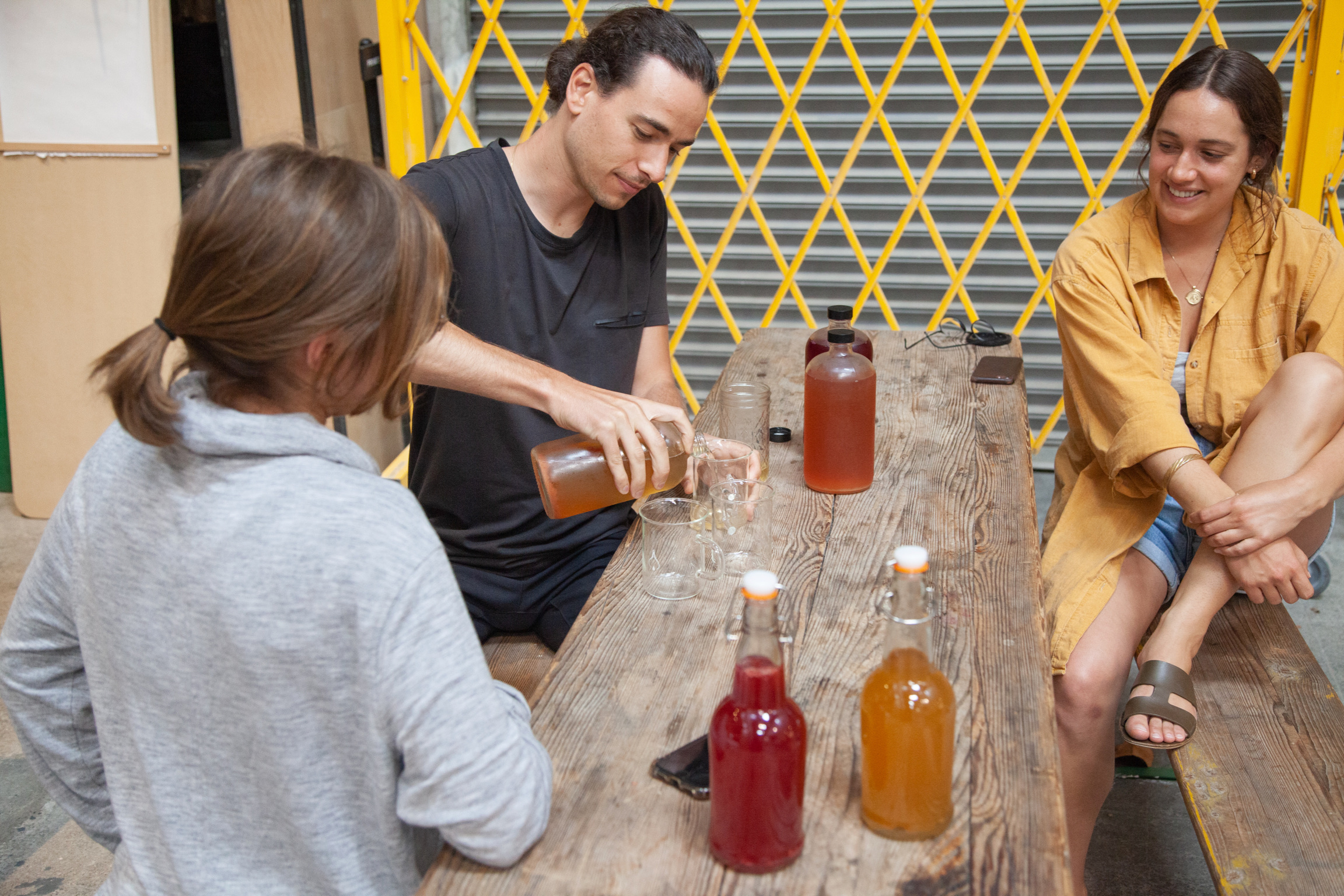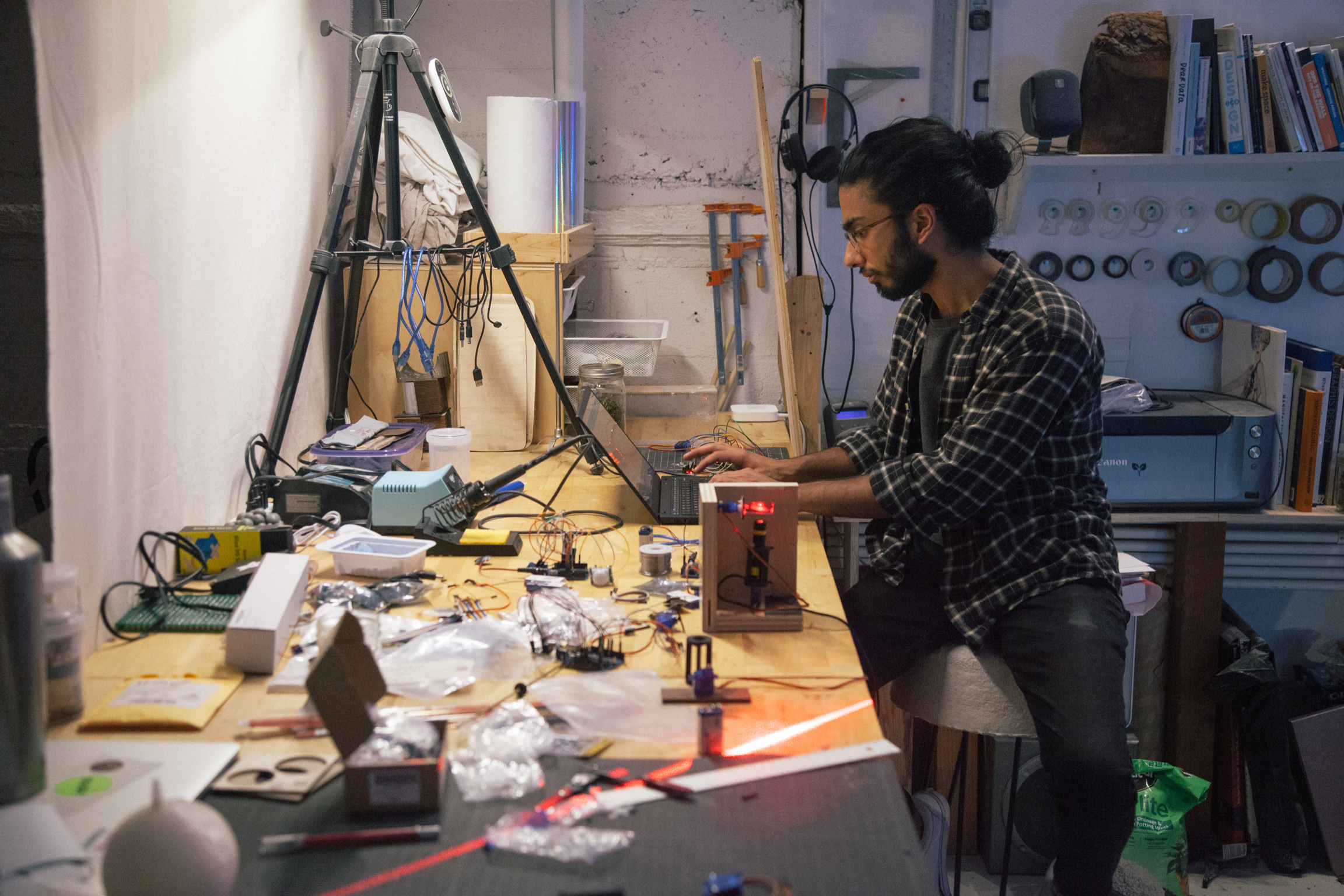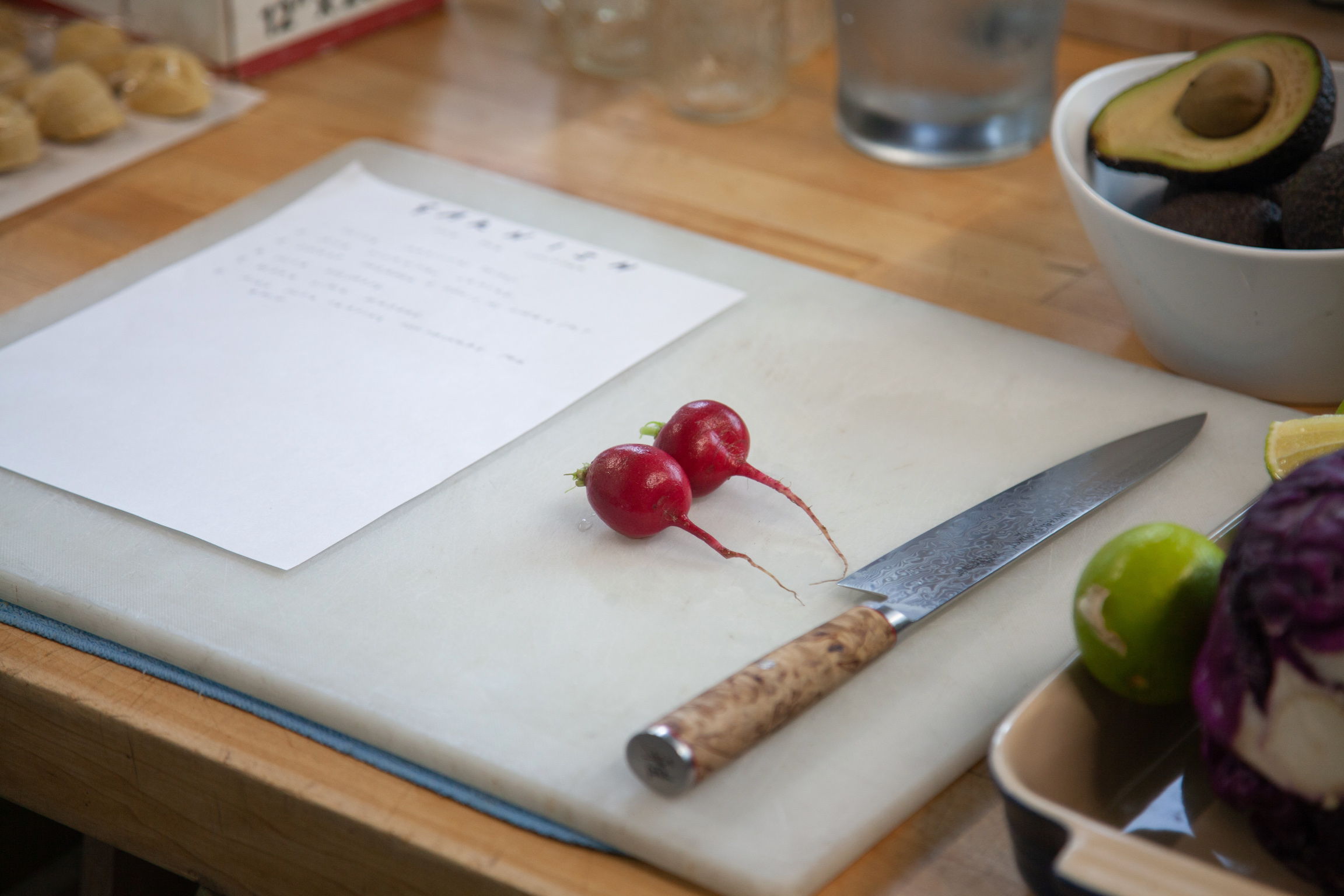 Let's do something together :) hello@10thfloor.studio