10th Floor Studio is a conceptual art and design studio facilitated by
Jerome Tavé
and
Kyle Lawson
.
We focus on telling stories, exploring new ideas, and promoting conversations through the creation of objects, installations,
We are open to discussing any type of project or collaboration opportunity. Get in touch with us!
hello@10thfloor.studio
See you on the 10th Floor. ✌
We are part of a community of artists
(The Archery)
with whom we share a large space in the Mission district of San Francisco.
We're also grateful to be supported by our global creative community with hotspots in Barcelona, Copenhagen, and Stockholm.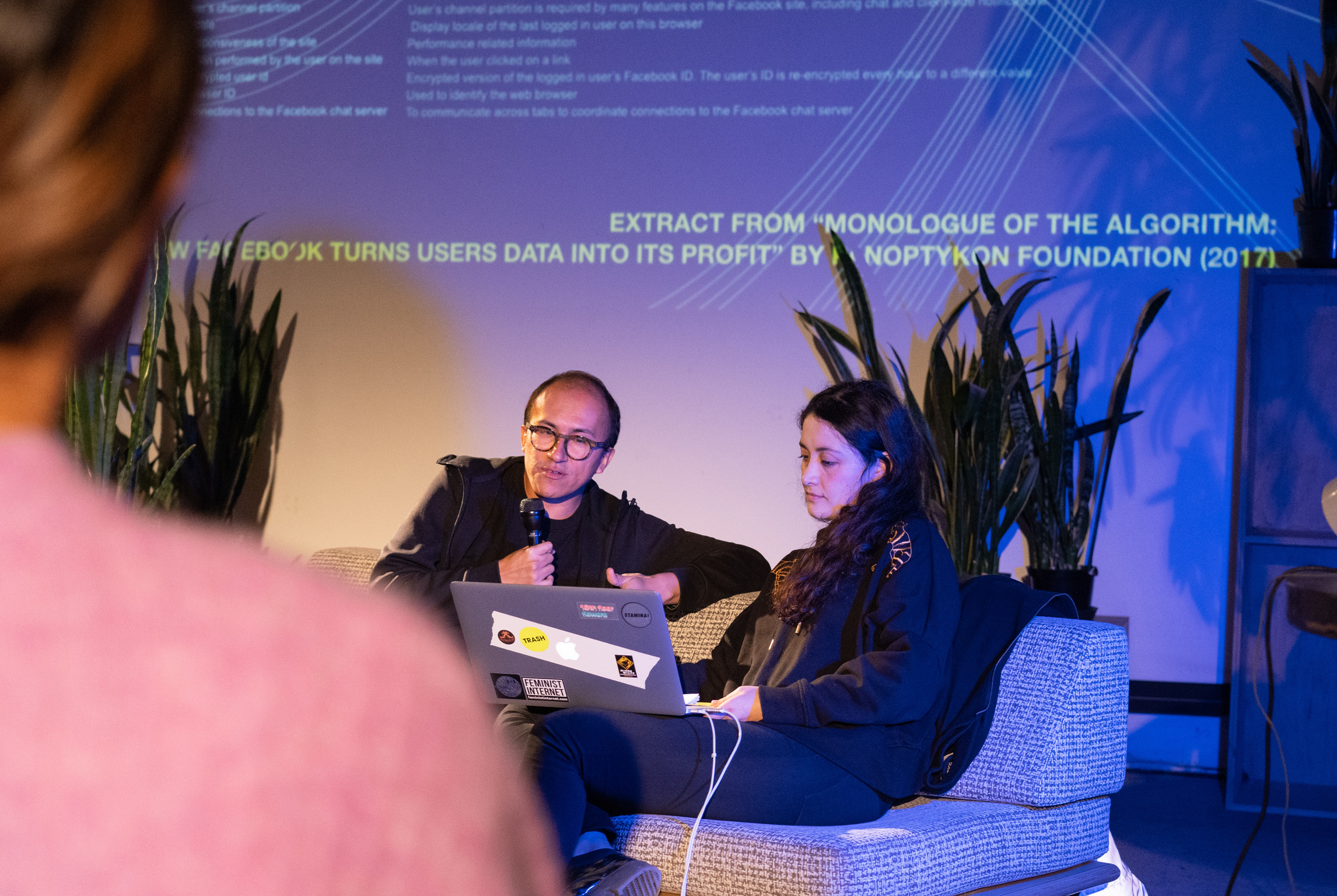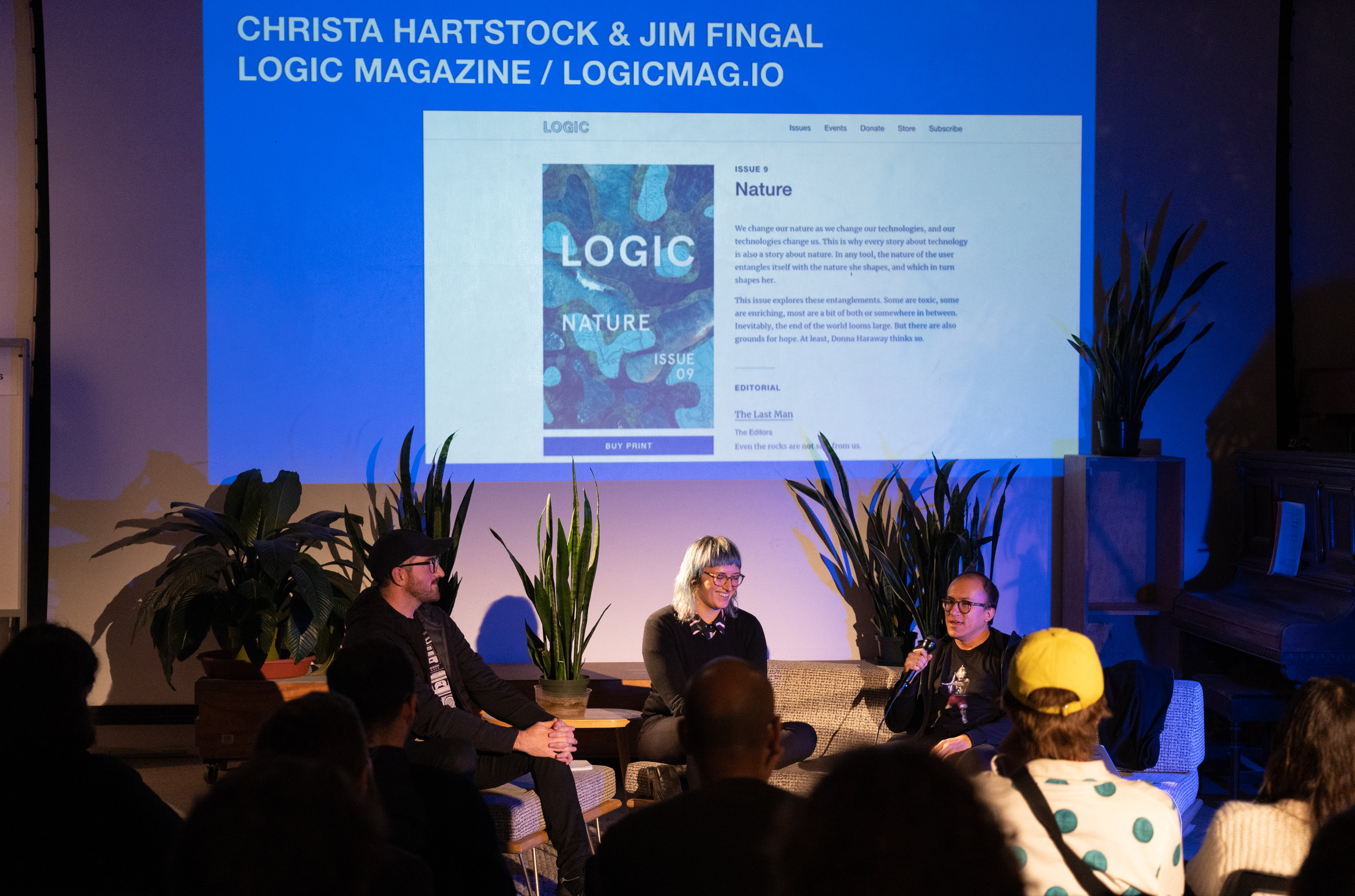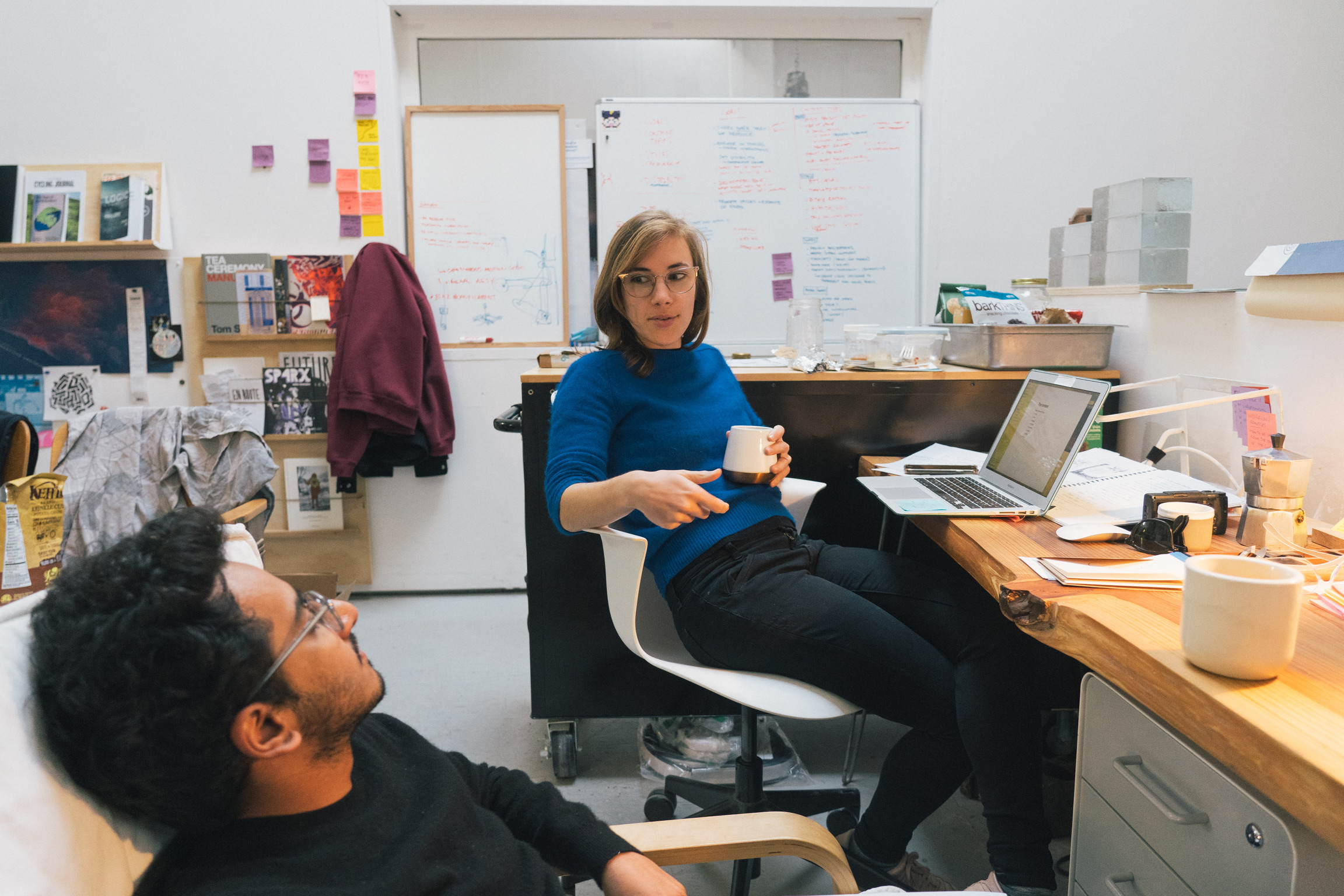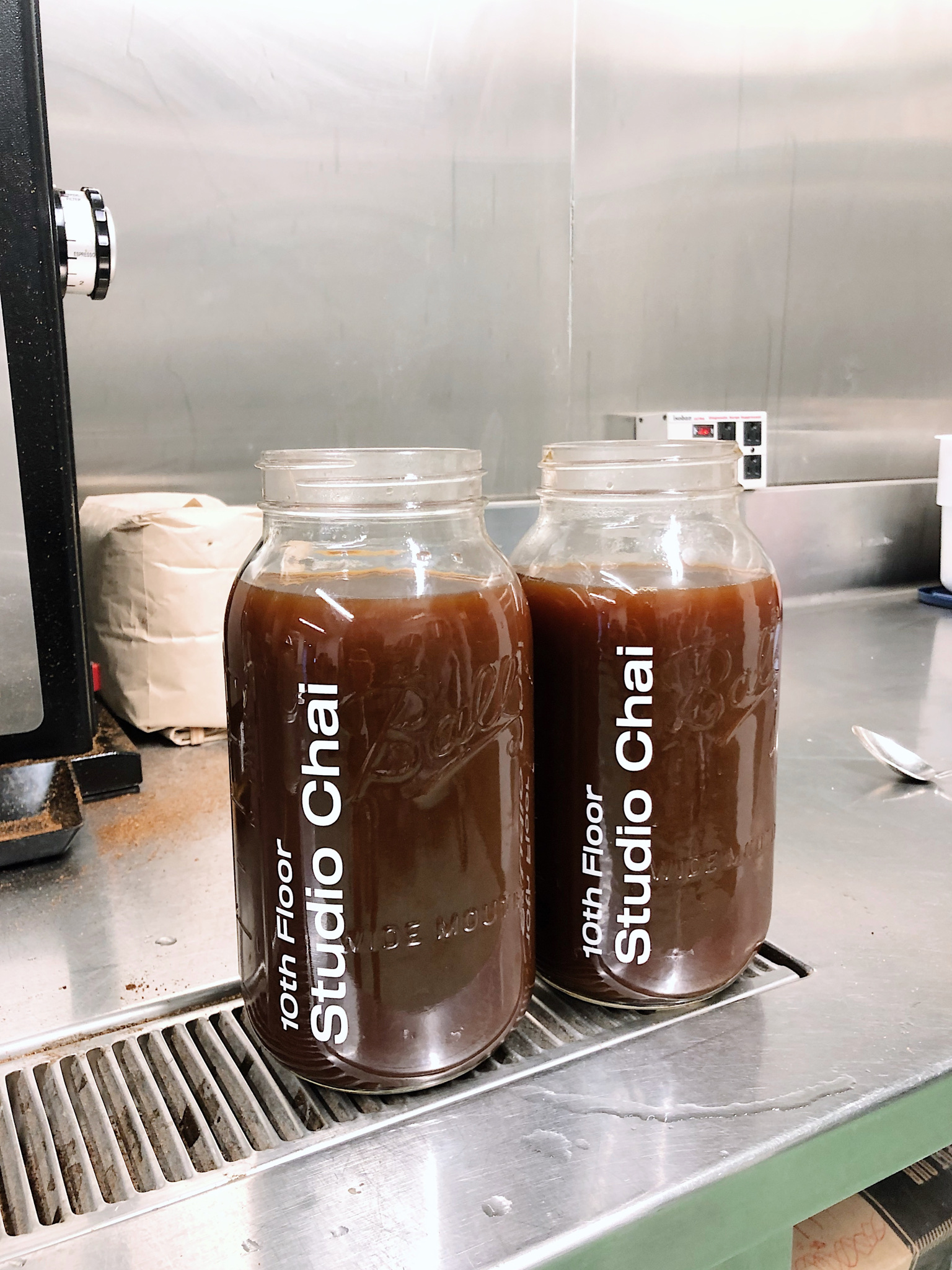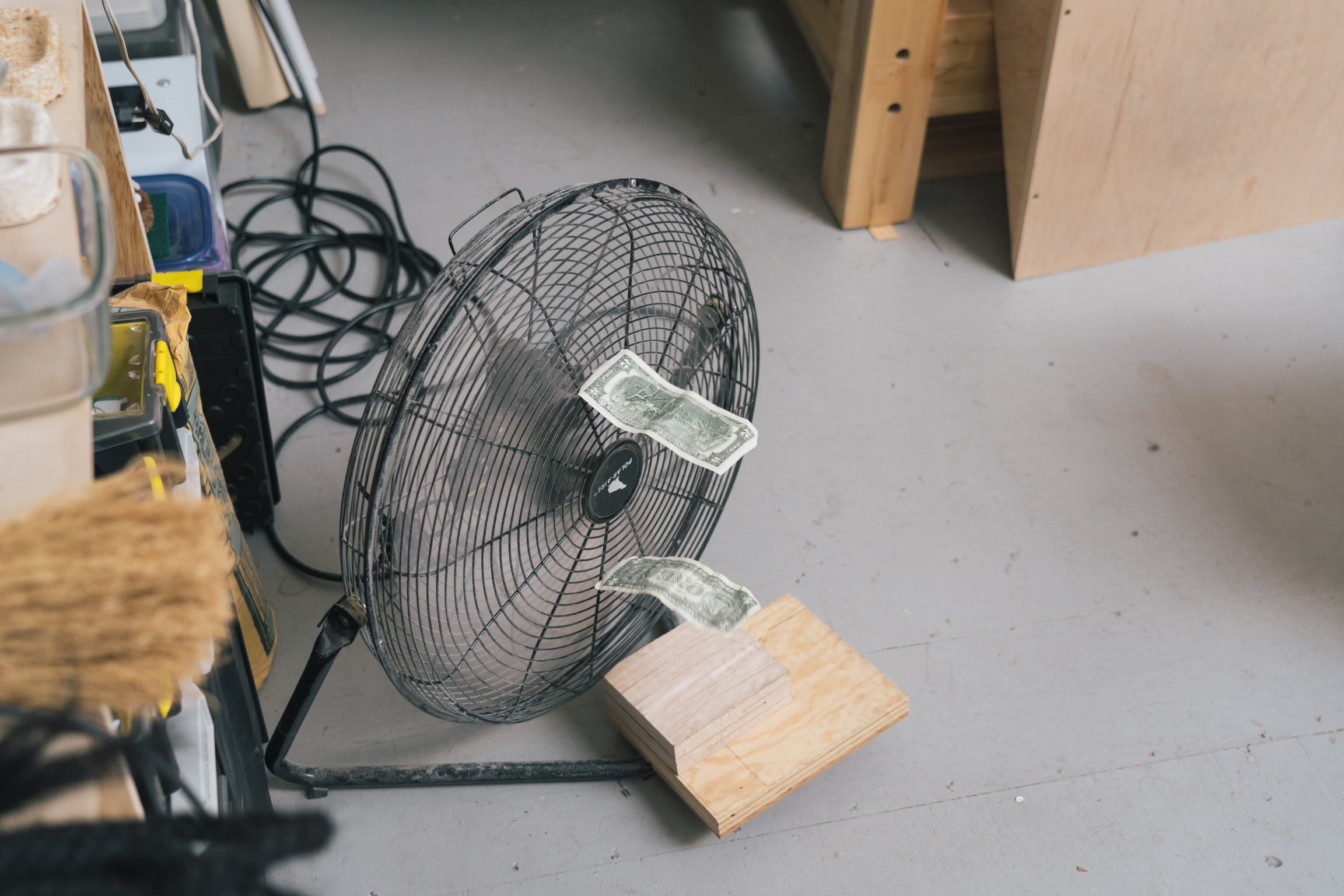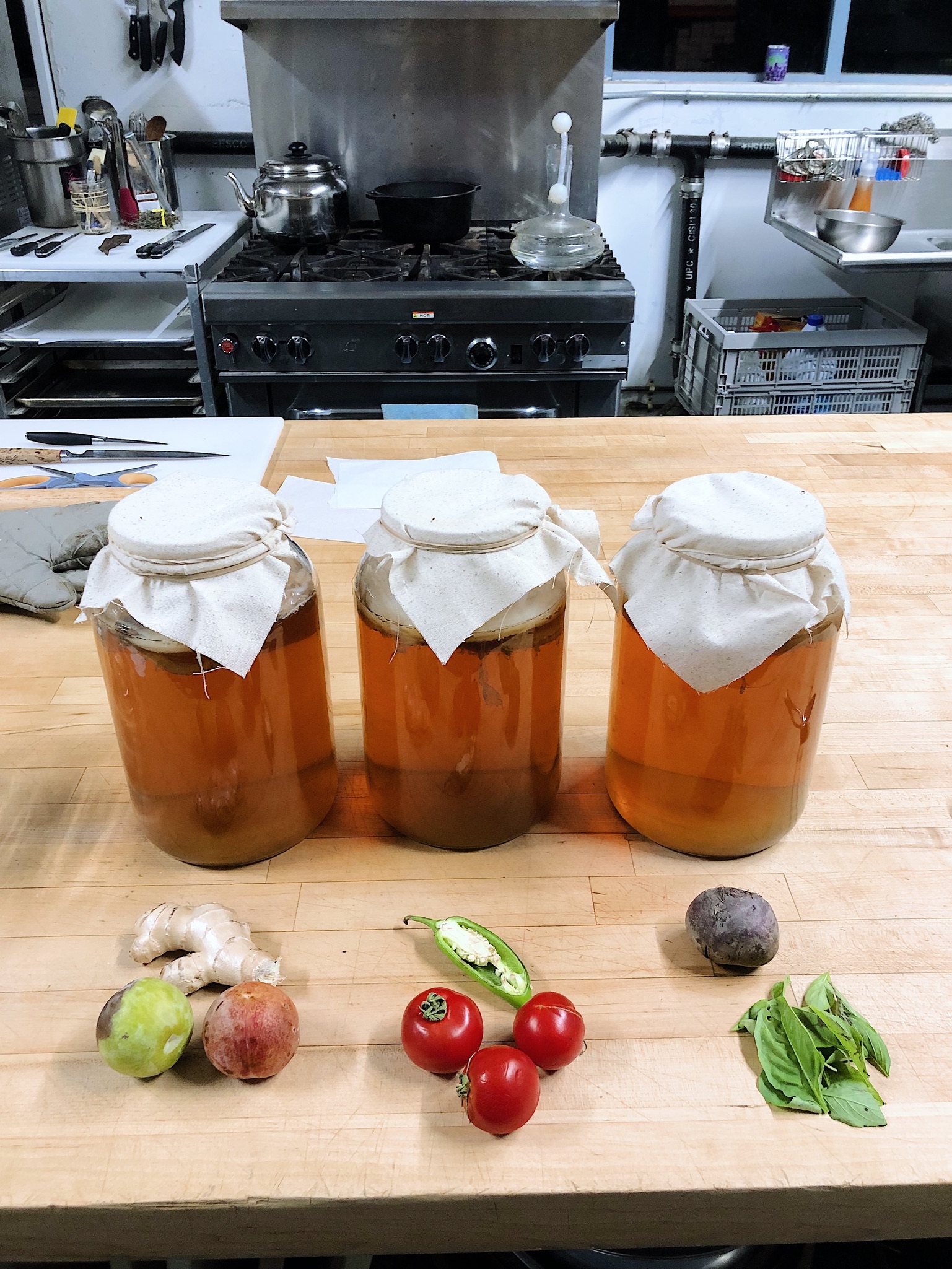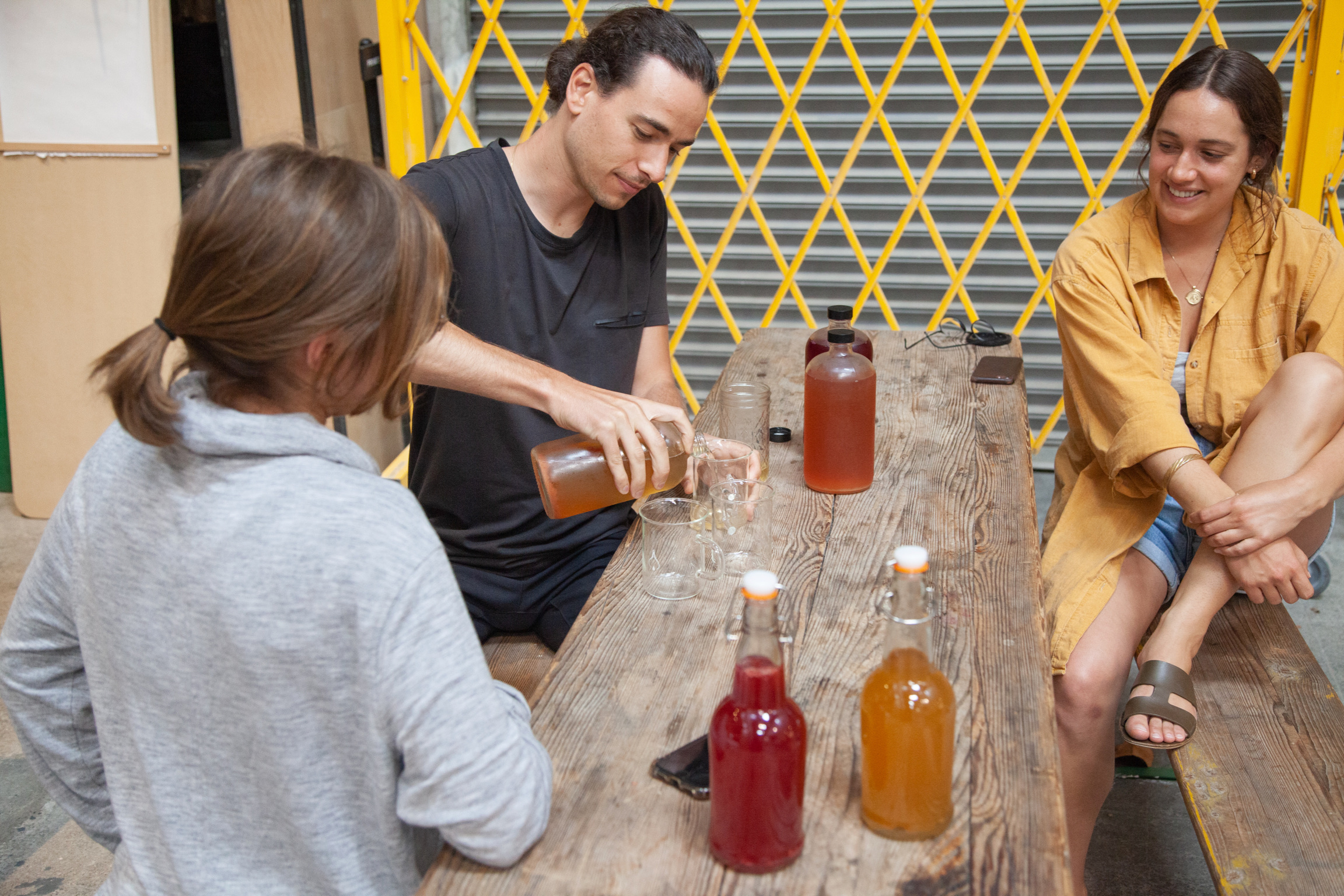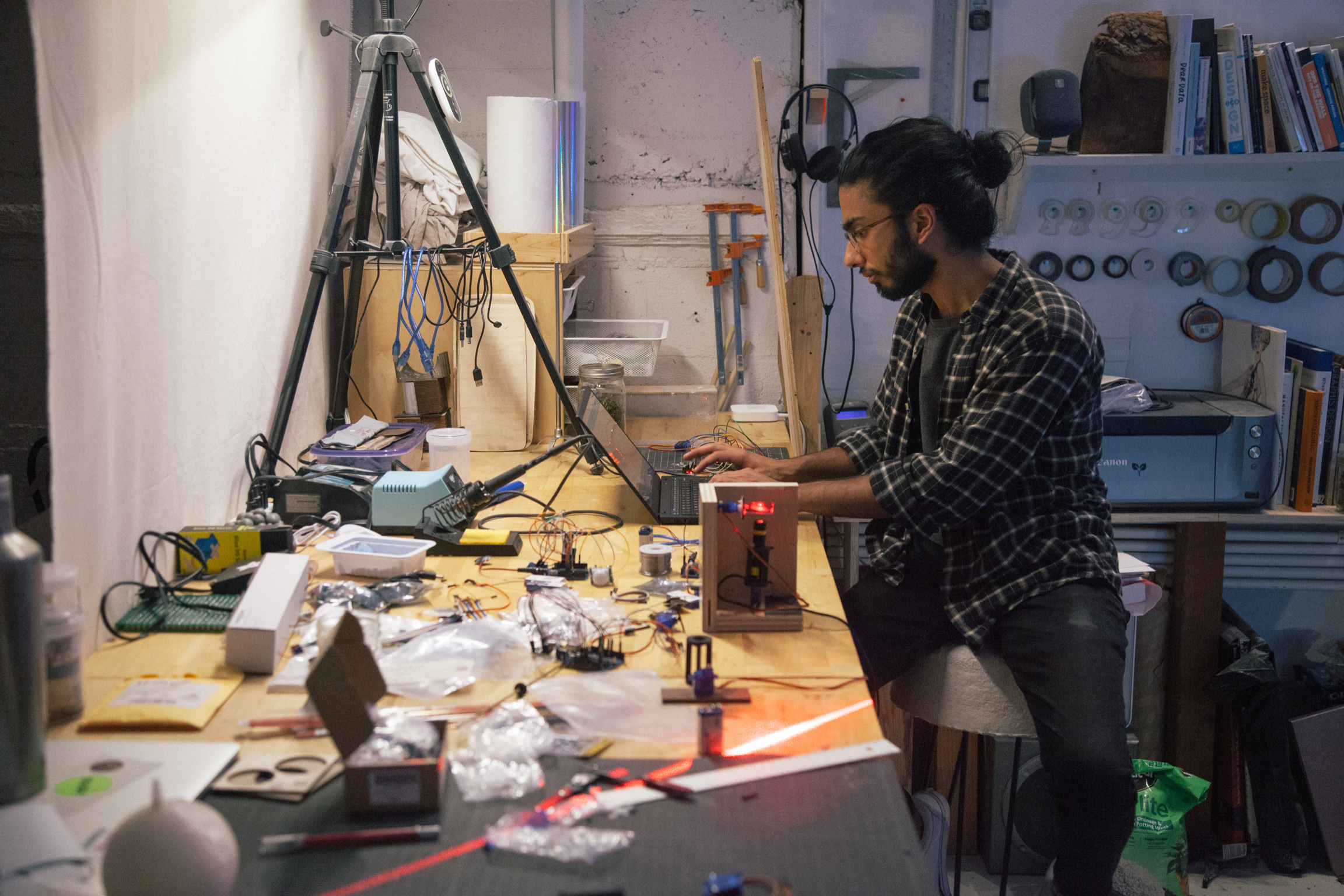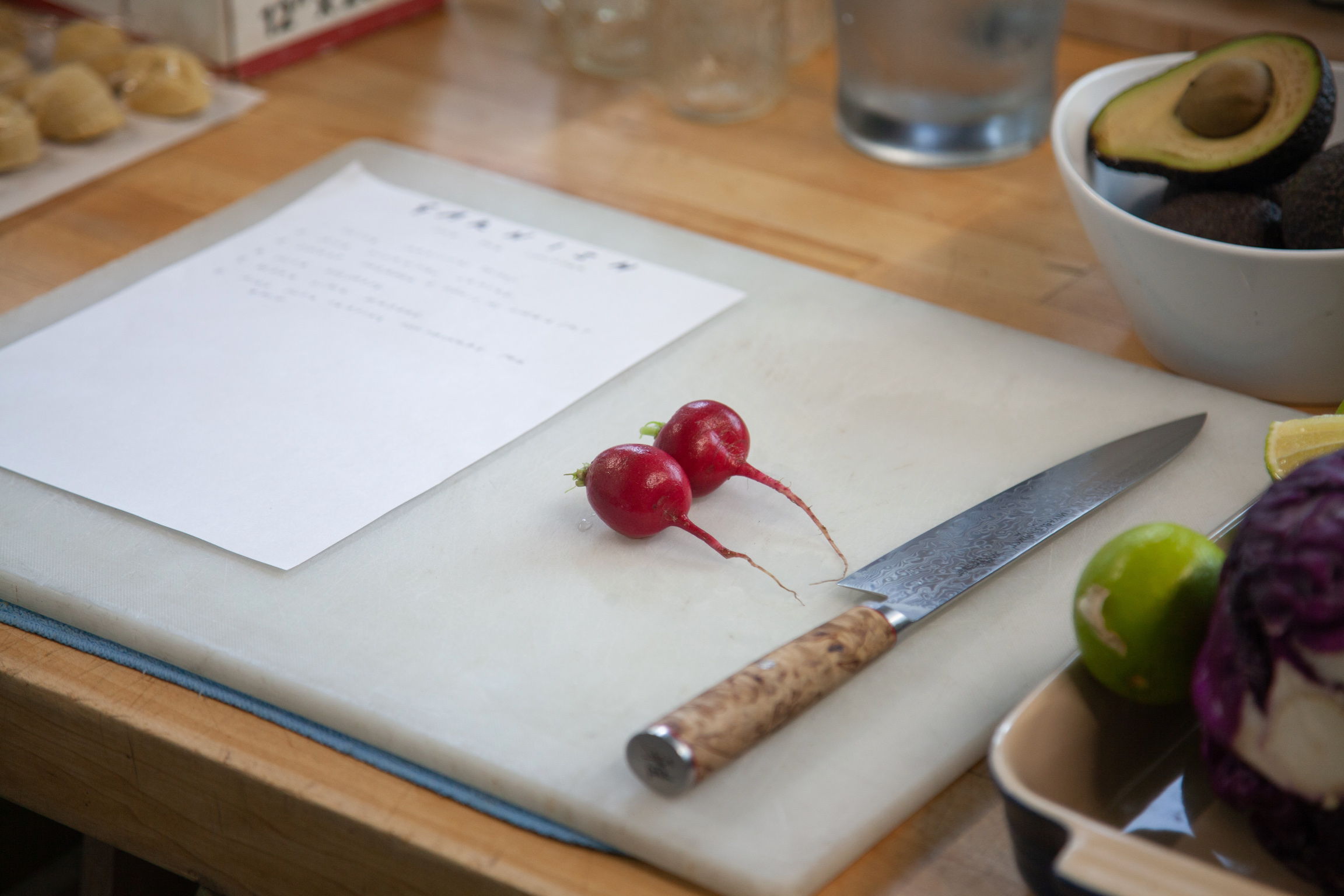 Let's do something together :) hello@10thfloor.studio